YouTube is joining forces with the United Nations Development Programme (UNDP) and social change agency Love Frankie to support YouTube creators from the Asia-Pacific region, who are passionate about enabling social impact through their videos.
The platform welcomes the ongoing global program YouTube Creators for Change to the country for the first time ever, under the #LovePhilippines campaign.
Launched by Google Philippines in 2016, the social media initiative aimed at sharing positivity online, with information that highlights the best that the country has to offer.
Since then, the internet company has shared endearing tidbits of information about Filipino food, personalities, history, and culture.
The new campaign thrust directs efforts to the video-sharing platform YouTube and touches on difficult issues of cyber bullying and hate mongering.
It engages creators who will serve as ambassadors and fellows of the program, as well as promotes greater tolerance and empathy through their channels. Highly-influential among their peers, the creators help set the dialogue on positivity at full volume.
The partnership with the UNDP includes a series of Boot Camps that will be held in the Philippines, Australia, Indonesia, Malaysia, and Thailand between June and November 2018.
Creators will undergo a workshop on producing content about local issues alongside experts such as NGOs, academic authorities, and subject matter specialists.
Leading the creators who will represent the Philippines is teen role model and now Creators for Change Ambassador Janina Vela, who has spoken about bullying on her channel and in YouTube-led events in Manila and Indonesia.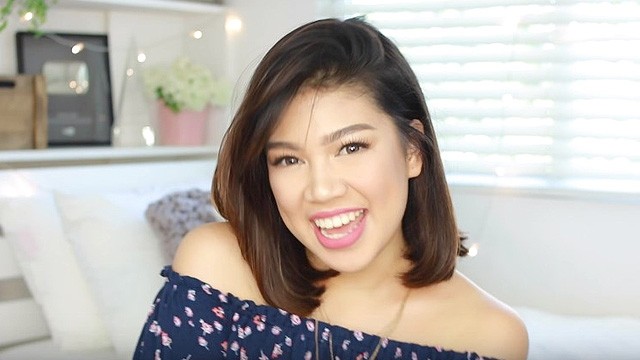 Janina is joined by sixteen youthful voices who will serve as fellows of the program. Among them are: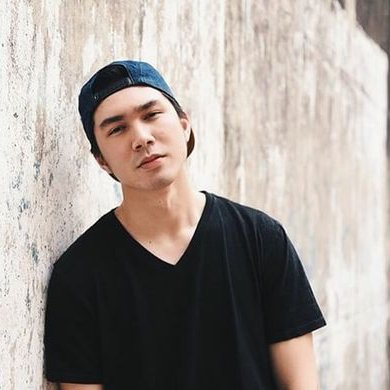 The group of creators were chosen based on their efforts to celebrate the diversity of voices online, empower their audiences, and champion the growth of the digital community by providing inspiration through their channels.
Following this Boot Camp, select local creators will participate in a three-month Academy Program that includes mentoring from Creators for Change Ambassadors, local experts, and NGOs to help produce informed, high-quality social content that resonates in their countries.
The videos produced by the creators will be presented at a regional summit to be held in November 2018.
"I'm excited by this innovative approach to tackling extremism through social media," said Haoliang Xu, UN Assistant Secretary General and UNDP Director for Asia and the Pacific. "Combining UNDP's expertise with Google's reach, and the networks that influencers have on their peers, we hope to inspire the inclusion and diversity that is at the core of the Sustainable Development Goals."
Meanwhile, Marc Lefkowitz, Head of YouTube Creator and Artist Development for Asia Pacific said, "YouTube creators are continuously using our platform to share powerful messages, tackle difficult issues, and spread love."
Prior to reaching the Philippines, Creators for Change has been launched in France, Belgium, Germany, Turkey, Australia, Indonesia, United States, and the United Kingdom. On its first year, the campaign has locked in 60 million total views, registered 731,000 hours of watchtime, and trained almost 15,000 youths to speak out about issues in their countries.
Stay tuned to the Janina's and 16 creator fellows' channels for updates on Creators for Change and #LovePhilippines.