THIS IS THE SOLUTION FOR YOU IF YOU STRUGGLE WITH HOMOSEXUALITY:
"If you are experiencing same-sex attraction and desire to live an ordered life of fullness and deep joy in accordance with the teachings of the Catholic Church, come join us in an orientation seminar and learn how the Church can help you," Courage Philippines wrote on its Facebook page.
Never have we ever seen ignorance and bigotry like this.

And orientation begins on January 21 in Makati.
The pvblic had a little bit to say about the whole endeavor.
"You can't pray the gay away."
This was also reportedly retrieved from University of Santo Tomas' chapel.
"A summary of the paper from the Family Research Council entitled 'Getting the Facts: Same-sex Marriages"
And they list down all the so-called facts. "Help dispel ignorance of the science facts. Beware of the wealthy homosexual lobby."
No, bes. Just. No.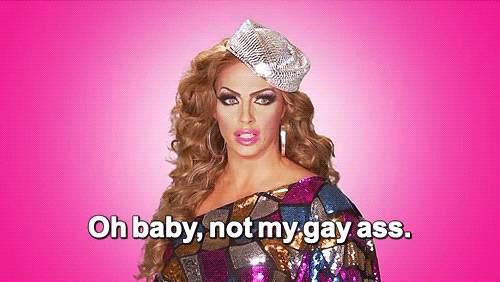 What do you think of this? Leave a comment below.