About a week ago, the Bureau of Internal Revenue (BIR) issued a memorandum directed to social media influencers to remind them to pay their taxes. For this week, the bureau called the attention of people who earn through online play-to-earn games.
An example of crypto and non-fungible token (NFT) based games is Axie Infinity, which people can play on their mobile phones and PCs. They have a team composed of three 'axies,' the round floating characters that they can use to battle with opponents.
Finance Undersecretary Antonette C. Tiono specifically mentioned this online video game. She also revealed that the creator behind the game, Vietnamese studio SkyMavis, is not registered with the BIR.
While the gaming company was a non-resident foreign corporation, its income was acquired from sources within the country. Therefore, it should be covered by local taxes. Tiono said, 'It's not in the Philippines, but certainly whoever earns currency from it, you should report it.'
Axie Infinity combines the use of NFTs, a certification that a particular digital asset is the only original copy. The 'axies' pets in the game are considered as NFTs, which players can breed by following the game's mechanics. They can also trade it to earn thousands of pesos when sold online.
Meanwhile, BIR Revenue Deputy Commissioner for Legal Group Marissa Cabreros reiterated that even if Axie Infinity is just an online game, players still receive income at the end of the day. She added, 'Kumikita kayo, nabibigyan kayo ng benefits or currency na nagagamit, nate-trade, at nako-convert niyo into money at nagagamit pambayad.'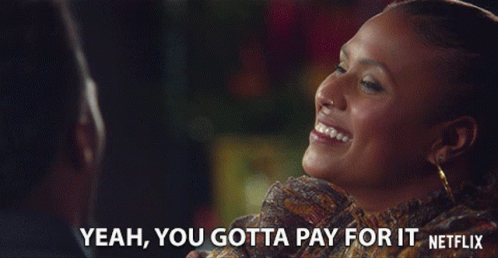 Banner: (L) Screenshot of Axie Infinity from coingecko.com