Solving a Rubik's Cube might probably be someone's fave hobby. It had different versions throughout the years like the one that comes in instant ramen form and also the world's smallest, among others. But art boutique Chop Suey Club unveiled a Rubik's Cube with a twist – it replaces the OG colorful blocks with the classic mahjong tiles as its design.
Mahjong is a popular game that started in China during the 19th century. The tile-based game has many regional variations in China, South Korea, Japan, and other countries throughout Asia. A set usually consists of 36 characters, 36 bamboos, and 36 circles, with 144 tiles around 30 x 20x 15mm.
While a traditional set is made from bone or ivory, the mahjong-inspired Rubik's Cube mirrors the material of a modern set which is made from plastic. It also has slightly raised mahjong imprints for the texturized feel of the tiles and the cube still holds the standard dimensions of 5.6 x 5.6 x 5.6cm.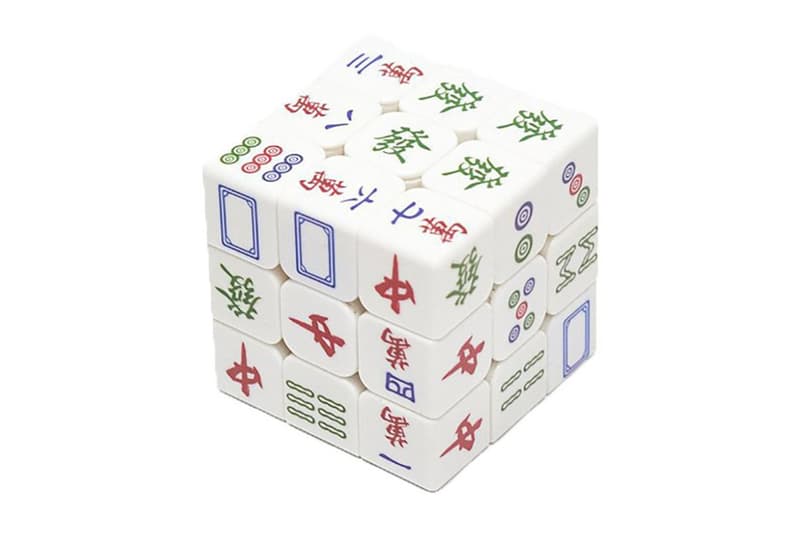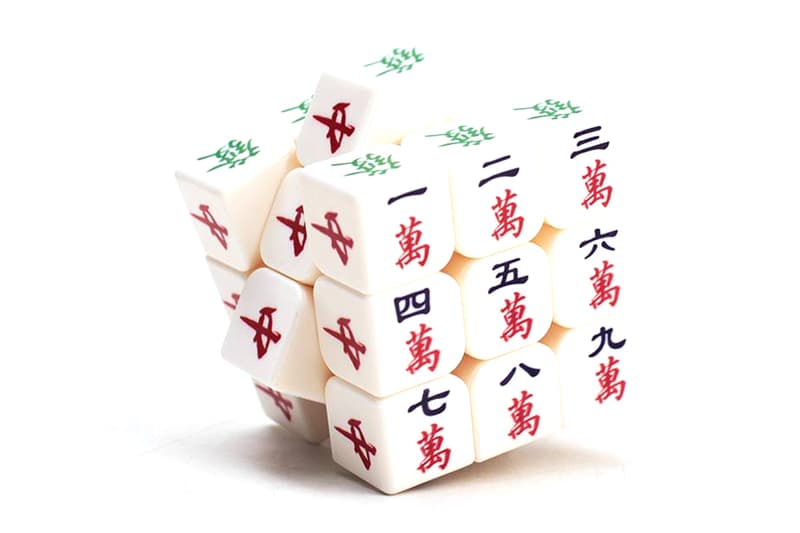 The New York-based company behind this contemporary six-sided toy claims that it has an ultra-smooth rotation. The product's description talks about both the mahjong set and Rubik's Cube, '[These are] both tile-based games involving strategy and calculation. Both are equally challenging and fun. Melt your mind with this combination.'
Whether you want to try it out yourself or get one as a gift, the one-of-a-kind Rubik's Cube can be purchased at Chop Suey Club's website for $12 (approximately Php. 600).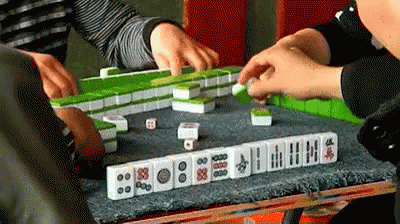 Banner: (L) Chop Suey Club, (R) Shutterstock