Under the Lifetime Cellphone Number Act, people can now keep their mobile numbers across all service providers or subscription plans.
Also known as the 'Mobile Number Portability Act', the law requires telecom companies to provide this feature to their subscribers for free.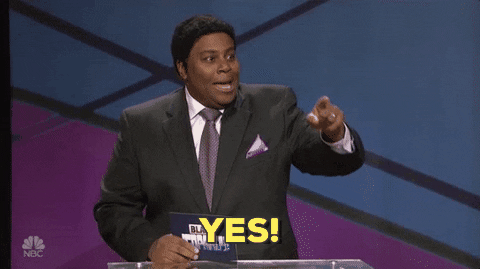 Non-compliance is subject to a 1 million peso fine and revocation of the company's rights to operate.
The 'porting process', where the user's number is transferred across carriers or plans, should not take more than 48 hours.
Additionally, the extra fees which are charged whenever one contacts a number from a different network will now also be removed.
The National Telecommunications Commission will have six months to come up with additional rules and regulations on how the law can be implemented effectively.
President Rodrigo Duterte signed the act last Feb 8.