It's been tough to live with sunshine in your mind during the past two years because of the pandemic. While it has taken a toll on everyone, other countries could be inspired by some of the beneficial aspects in some global cities. Optical company Lenstore's study has discovered that Vienna topped the list as the best place to live a happy and healthy life.
According to the Healthy Lifestyle Cities Report 2022, 48 cities around the world were ranked based on a set of metrics to determine which were the best for healthy living. The essential factors include obesity levels, life expectancy, sunshine hours, bottled water cost, air & water quality, happiness levels, average yearly working hours, outdoor activities, number of takeout places, and cost of a monthly gym membership.
This means living in Vienna is more than just being surrounded by great artwork, music, and architecture. The study explained that the city comes out on top since it provides the "perfect place to live a healthy lifestyle." It has 1,400 average work hours annually, monthly gym memberships worth £22.63 (approx. P1500), and 1,884 hours of sunshine each year.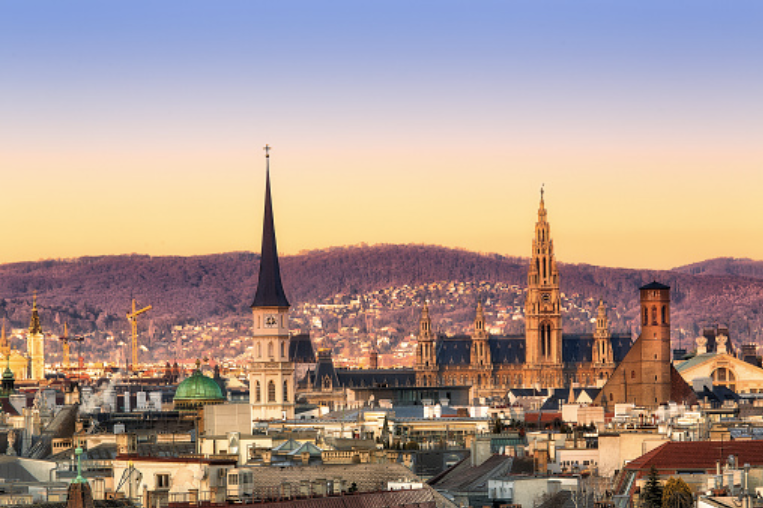 If living traveling or living in the Austrian capital doesn't pass your vibe check, check out the top 10 locations below that are also considered to have the highest ranking based on the levels of happiness and health of its citizens.
1. Vienna, Austria
2. Dubai, United Arab Emirates
3. Copenhagen, Denmark
4. Frankfurt, Germany
5. Amsterdam, The Netherlands
6. Helsinki, Finland
7. Berlin, Germany
8. Stockholm, Sweden
9. Fukuoka, Japan
10. Geneva, Switzerland
You can view a more detailed version of the study here. It also contains the top 10 most unhealthy cities a.k.a. the places you could avoid going to.
Banner: (L) Unsplash / Dimitry Anikin