Xiaomi surpasses Apple as the world's second-largest smartphone maker, while Samsung remains unbothered and lands at the top. This was based on a recent report by analyst company Canalys.
The worldwide smartphone shipment increased by 12 percent amid the COVID-19 pandemic as Samsung topped the list with a 19 percent share. Xiaomi landed second place for the first time with a 17 percent share, as it beat Apple with a 14 percent share.
Xiaomi's shipment has the biggest growth rate, with 83 percent in the last quarter. It acquired the largest gains from Africa, Latin America, and Western Europe. The Beijing-based brand's phones are not widely available in the US.
Canalys Research Manager Ben Stanton mentioned that Xiami is swiftly growing its overseas market. He said, 'It is now transforming its business model from challenger to incumbent, with initiatives such as channel partner consolidation and more careful management of older stock in the open market.'
Stanton continued explaining that Xiaomi is relatively cheaper than Apple and Samsung, with its sales geared towards the mass market. He added, 'So a major priority for Xiaomi this year is to grow sales of its high-end devices, such as the Mi 11 Ultra. But it will be a tough battle, with Oppo and Vivo sharing the same objective.'
Included in the second quarter of the top five Canalys global shipment list are Oppo and Vivo on the number 4 and 5 spot, respectively. Both brands secured a 10 percent share.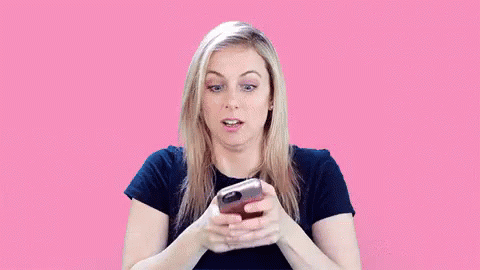 Banner: Unsplash/thoduc