Soft reacts only
Chitetsu Watanabe, the world's oldest man, has died at the age of 112.
He died last Sunday, 2 weeks after being officially named by the Guinness World Record as the oldest living man. Chitetsu's nursing home didn't disclose the reason for his death, but he apparently developed a fever a few days before.
During his Guinness awarding ceremony, Watanabe shared that the 'secret' for a long life was not getting angry and to just keep smiling. Duly noted, and heartstrings tugged.
Chitetsu was born on March 5th, 1907 and is survived by 5 children, 12 grandchildren, 16 great-grandchildren, and 1 great-great-grandchild. Yes, he's still older than Juan Ponce Enrile.
He was also four years shy of being the oldest man ever, as Japan's Jiroemon Kimura passed away at 116.
Meanwhile, the oldest living woman (also from Japan) Kane Tanaka is currently 117-years old. If there's one thing these records prove, it's that the Japanese are healthy as hell.
Either way, we'll keep smiling, Chitetsu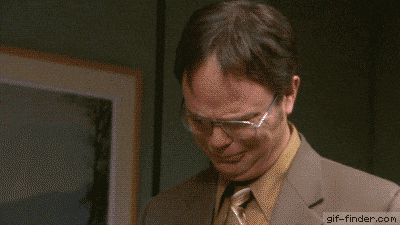 Banner credit: doyouremember.com