When it comes to innovating creative designs, Japan never fails in presenting the weirdest but still surprisingly functional inventions. From building a giant squid to having a vending machine for COVID-19 PCR tests, they now have edible face masks.
The "Mask Pan" is made out of real melon bread, making it the first-ever edible face mask, reported by Sora News. The buns were invented by Goku no Kimochi The Labo as a nod to three Japanese students who expressed their love for bread.
Unitika Garmentec Research Institute properly examined the buns through the splash prevention performance visualization test. The results prove that it has "a level of protection that's the same or better than commercially available masks."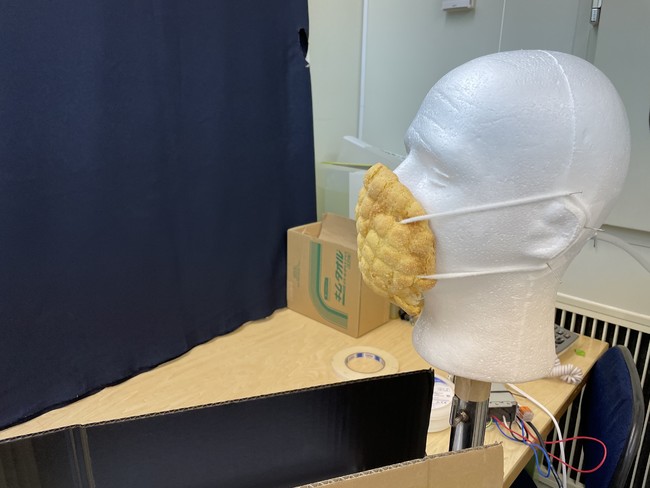 Given that the mask is edible, people could actually eat the inside of the mask, but it would weaken its protective measures, according to News Week. It also stated that the outer part of the mask shouldn't be digested due to the risk of catching the virus.
The melon mask is priced at 1,800 yen or approximately 780 pesos that can be purchased through The Labo's website.
Banner: The Labo and Asian Inspirations