Gaslight, gatekeep, girlboss?
Isn't it ironic how some women preach about feminism and inclusion yet they gatekeep other women from communities and activities?
In 2022, Miss Universe made a big change in its pageant as it finally allowed mothers, wives, and divorced women to join the competition. Asked about her personal opinion on the matter, the first-ever Filipino to win the coveted Miss Universe crown, Gloria Diaz, said she thinks they should have their own pageants, along with trans women and lesbians.
"Di dapat, 'Universe' na lang, huwag nang 'Miss.' Kasi, hindi na 'Miss' yon, di ba? Dapat 'Universe'!" she told entertainment site Push, which she said was her "personal opinion, which is not to be taken in the negative way."
This hasn't been the only change the prestigious pageant has undergone in the past years. Over the years, the competition has been opened up to women aged 18 to 28 instead of capping the age limit at 23.
Diaz added that there should be separate pageants for single, married, lesbian, and trans women. "Dapat kanya-kanya! O sige, di at least it gives people more chances, di ba? Kasi, you're representing this country. Eh kung may mas magandang babae, o mas magandang tranny… mas mahirap kalaban ang tranny."
While the actress isn't coming from a place of hate with her verbiage, let's just get some things straight. Calling trans individuals "tranny" or "transvestites" is offensive and transphobic.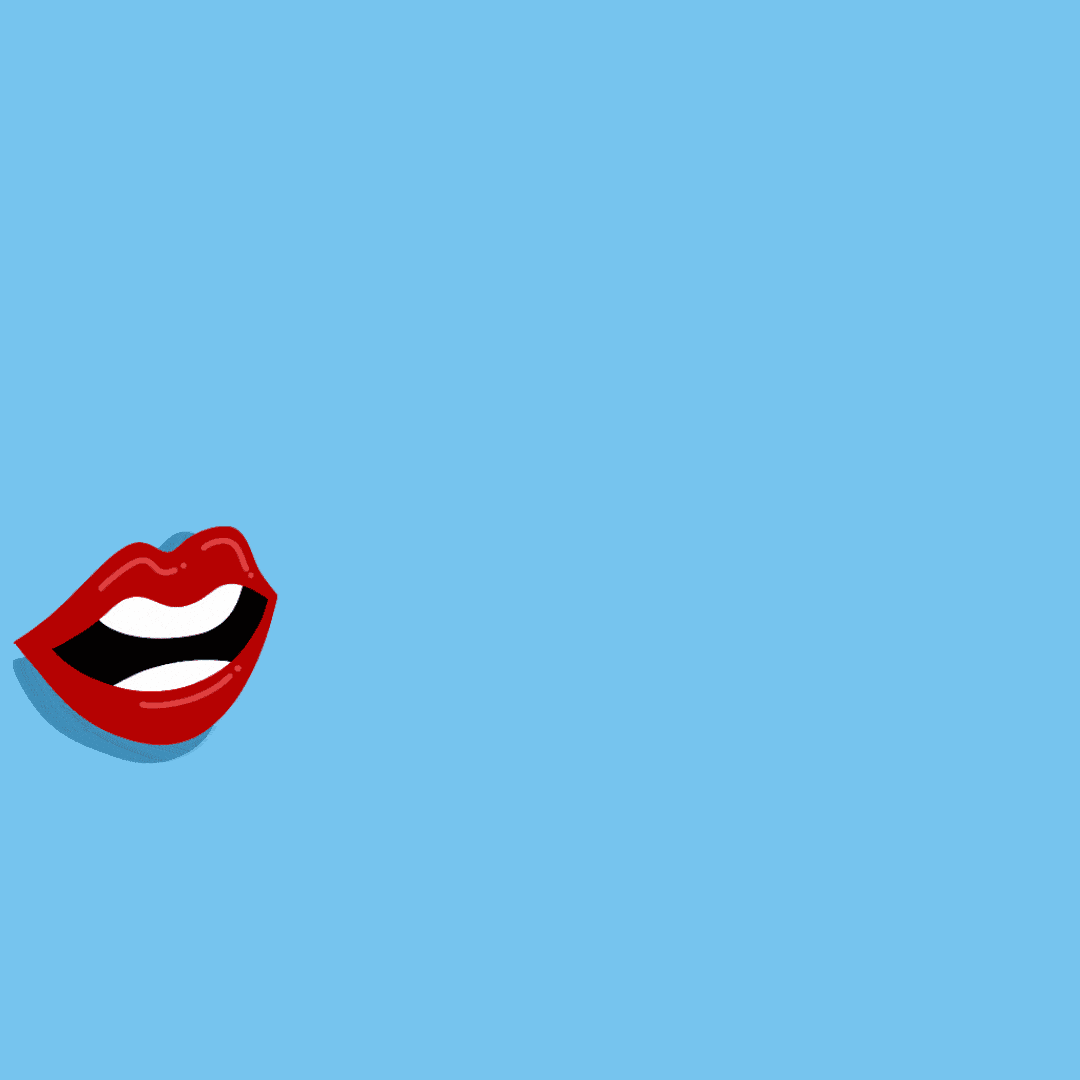 Moreover, there are separate pageants already for these women that she mentioned. Mrs. Universe has been an event since 2007 and Miss International Queen is the world's biggest beauty pageant for trans women. Of course, the grandest pageant of them all is still the annual Miss Universe, so to have mothers, wives, and trans women be represented on that stage hits differently.
If, in a competition like Miss Universe, every woman is included, then that can be an example to everyone of what true feminism is. True feminism strives to empower all women—yes, including trans women.
Women already fall prey to misogyny—all those moments we find ourselves hating on other women. And gatekeeping them from communities like Miss Universe because they don't fit in the box of what men want women to be like, is just as bad. Doesn't Miss Universe serve to bring humanitarian issues to light and affect positive change in the world?