Results don't lie
Though there have been many superb government movements amidst the ongoing Coronavirus (COVID-19) pandemic, 4 countries have been praised for their fast-action and innovative plans: Germany, Taiwan, New Zealand, and Iceland.
Though residing in different continents and having different cultures, an interesting facet of the leading Coronavirus-fighting countries is something that many have pointed out: they're helmed by women leaders.
At a time when the Coronavirus seemed like a distant enemy to European nations, Germany's Chancellor Angela Merkel was among the first politicians to calmly appeal to the pvblic about social distancing and how this could largely affect the spread.
'It is serious. Do take this seriously'
'I am fully convinced that we will overcome this crisis. But how high are the stakes, how many victims will we see? How many loved ones will we lose? We hold this largely in our own hands.'
As a quantum chemist herself, Merkel knows deeper than most about the dangers of the virus and immediately turned to mass testing from the very beginning. Although Germany has been heavily hit with the virus, its consistently early testing and medical funding has made the country's mortality rate remain relatively low.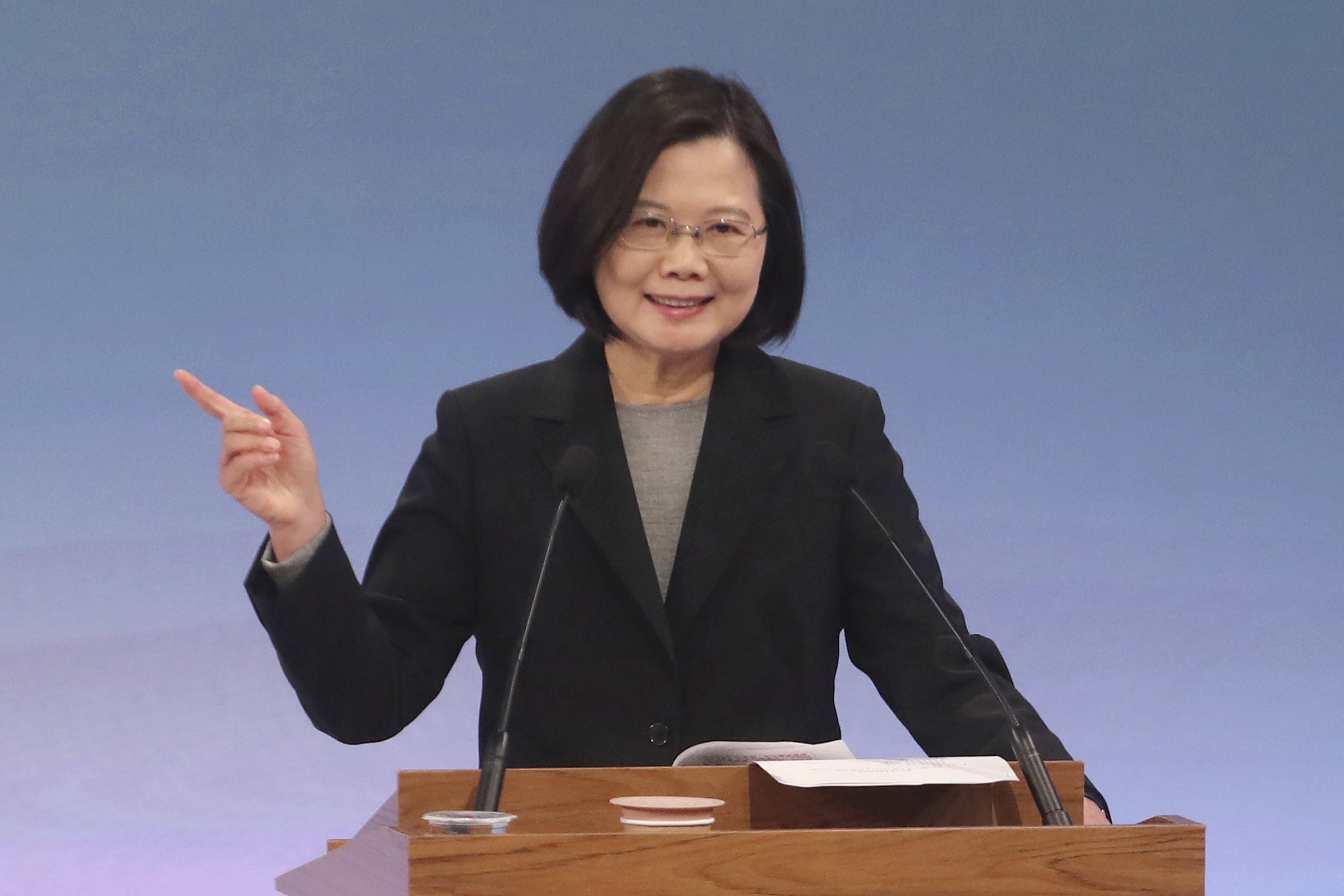 In Asia, Taiwanese President Tsai Ing-wen has also been lauded for her quick vigilance against the virus – as early as December 31 of last year, the country had already been screening at airports even before the virus reached international shores.
At the very first sign of the virus reaching Taiwan, Tsai Ing-wen also launched a whopping 124 measures that have made the country safe despite its close proximity to China.
At only 6 deaths and 114 recoverees as of writing, Taiwan has been reported to have one of the world's best responses during this pandemic – thanks to Tsa Ing-wen's decisiveness.
Meanwhile, New Zealand's Jacina Adern has also kept the country's deaths at a low as she's been communicating with the pvblic with compassion and transparency amidst closing down borders quickly after its first few cases.
'Be kind. We're all in this together'
New Zealand is still the only Western country following an 'elimination strategy' with its complete lockdown and mass testing. It has reported only 9 deaths so far.
Other countries with women leaders have also been recognized for innovative actions, such as Iceland testing more than anywhere else in the world and becoming a huge data hub, Norway's hosting a 'kids-only' COVID-19 press conference answering children's questions, and even PH's own Leni Robredo providing numerous free dorms for frontliners.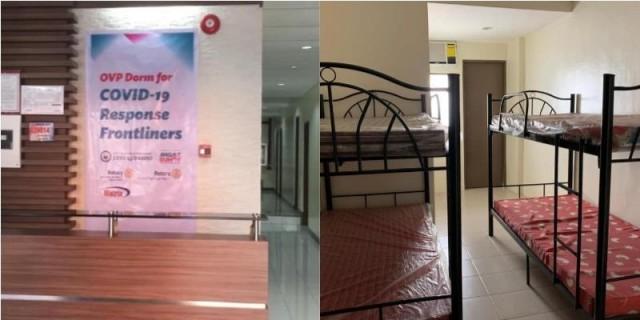 Though gender doesn't automatically make one a good (or bad) leader, we should give credit where it's due to the women who had the unmistakable hindsight to come thru for their people with both innovation and empathy.
While we're in the process of seeing how countries handle a crisis, a change from the heavy-handed and authoritarian norms of leadership is clearly an (effective) breath of fresh air during this unprecedented crisis.
After all, a position is only as good as the person holding it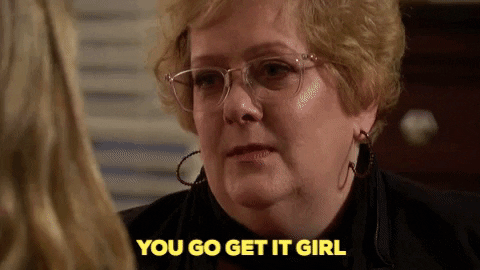 Banner graphic by Marx Fidel