A 3-month old Maltese puppy in South Korea was killed after being thrown by her frustrated owner.
The woman's deadly tirade came after she was refused a refund when she attempted to return the newly purchased puppy to a pet shop.
She apparently thought she was tricked into buying an ill dog after she witnessed it eating its own poop. The owner of the shop continuously denied her request, citing that issues related to food are not covered by the 10-day warranty.
The Maltese pup reportedly died the following day from a brain hemorrhage.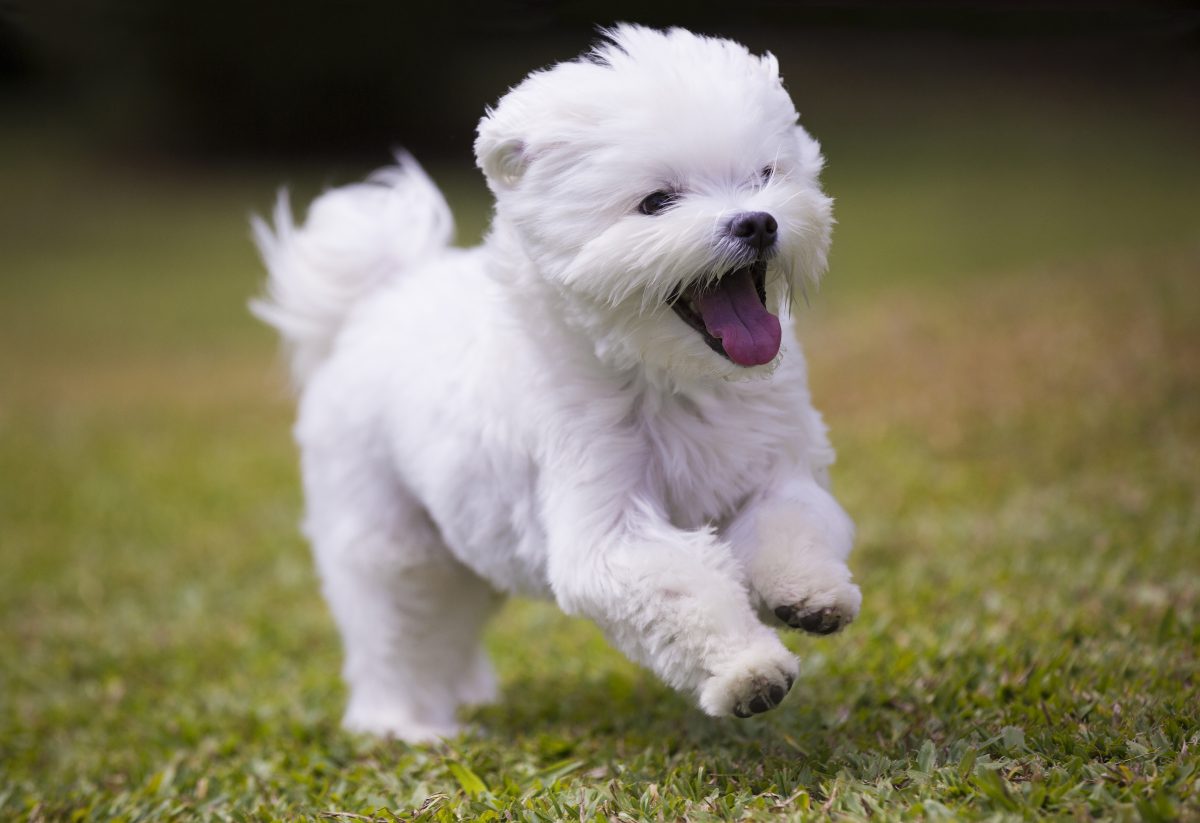 While the woman initially showed no remorse for her actions, her tone soon changed when the owner of the pet shop released the CCTV clip to the pvblic.
Allkpop revealed that she was interviewed by Yonhap News, where she apologized, saying:
'The owner said he could give me a refund but he didn't want to because he was upset (with me), so I threw it out of anger. I didn't know it would actually die."
'The next day, I calmed down and I sent a lengthy text message, apologizing to the owner and the puppy. I was shocked to hear the puppy has died.
I'm very apologetic to the puppy and I'm regretful of my actions. I don't think I could forgive myself. I admit I've done something worthy of criticism.
I don't want to blow things up anymore. I will reflect on my actions for the rest of my life and will volunteer at stray dog shelters.'
Watch the video here:
Banner credit: koreaboo.com