Even death couldn't separate this daughter from her mother.
Jo-Whitney Outland of West Virginia has been charged with felony concealment of a body after she hid the rotting corpse of her mom under 54 sheets of blankets and 66 air fresheners.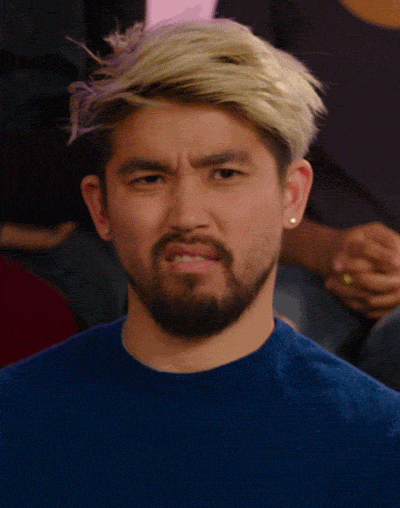 Rosemary Outland's body was first discovered by concerned relatives who broke through a window of the elderly woman's home after they repeatedly couldn't get in touch with her.
Rosemary's relatives then called the authorities, who found the deceased 78-year-old 'in a chair, with her legs propped up' and blankets plus air fresheners piled on top of the entire thing.
It's believed that she died of natural causes on December 29, 2018.
As for the daughter, Jo-Whitney, losing her mother was simply too much to bear, leading her to commit the gruesome act.
'I love my mother more than anybody in this world. We were the closest you could possibly imagine.', she tearfully explains.
'Yes, I put air fresheners around her body because I was in the room with her every night after she died, except for this past Monday.'
I covered her up out of respect for my mother, and I covered her up with blankets, yes I did.'
When asked to explain why she didn't call the police after learning that her mother was dead, Jo-Whitney simply couldn't put it into words:
'I can't explain to you… except to tell you that I was in a situation where I couldn't react, okay?'
'I don't know how to explain it, I don't know what it's called…I just went into a mode where… just do the things that you do, and come back and stay with your mother.'
Concealment of a body in Virginia is a crime punishable by 1 to 5 years imprisonment and a $2,500 fine
Watch her interview here.