Children's formative years are important because this is where they learn problem-solving, communicating, and so on. But experiencing things outside the ideal bubble could also affect them. According to a new study from the University of New Hampshire, kids who witness their parents abusing their brother or sister could result in mental health issues.
The findings were published in the journal called Child Abuse and Neglect. The study explains that experiencing such exposure while growing up might lead to depression, anxiety, and anger. It is also just as traumatizing as seeing a parent against another parent.
Human Development and Family Studies professor Corinna Tucker explained that the usual impression on family violence involves a victim of direct physical abuse or spousal assault. She elaborated, 'But many children witness abuse of a sibling without being a direct victim and it turns out we should be thinking more about these dynamics when we tally the effects of family violence exposure.'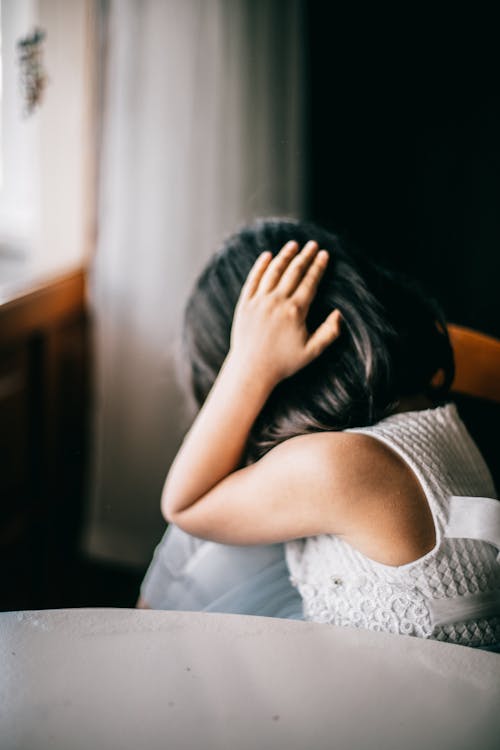 The researchers examined three national surveys of more than 7000 children between the ages of one month to 17 years old. This included incidents where a child saw a parent physically hurt (except for spanking) a sibling in their household. Out of 263 (3.7%) respondents, those who had been exposed to parental abuse against a sibling (EPAS) witnessed abuse by fathers (70%) more than mothers.
The study also showed that race or ethnicity didn't affect the results. It showed that young boys and adolescents with parents who spent a few years in college had the greatest exposure, while it was lowest when it comes to those who have families composed of two biological or adoptive parents.
The researchers aim to expand the thinking around domestic violence to recognize EPAS as a form of indirect exposure. Tucker added, 'As more family members are exposed to violence in the household, there can be less emotional security among family members and less opportunities for children to observe, learn and practice healthy responses to stress.'
Banner: Unsplash/bady