It's almost a miracle
Amidst the lockdown keeping us from going outside, people are now apparently seeing clearer skies on the horizon – literally.
In a photo posted by Facebook user Samuel Mcdonald (real name: Donald Pancho) on April 1, the unmistakable large windmills of the Pililla Windmill Farm in Rizal can be seen from his home in Pasay City.
With a distance of over 50 kilometers, it's an almost impossible feat to see from the city's typically foggy skies.
Though there have been some out to claim Donald's photo as manipulated, the budding photographer stands by his shot, explaining that it even took him a while to get the angle with his regular camera lens setup.
'The mountain range is visible from our place, but the windmills, before the lockdown, is not so visible, so hindi ko pinapansin,' he clarified in an interview.
'Weeks after the lockdown, naging visible na siya with the naked eye, so I got interested and decided to take a shot.'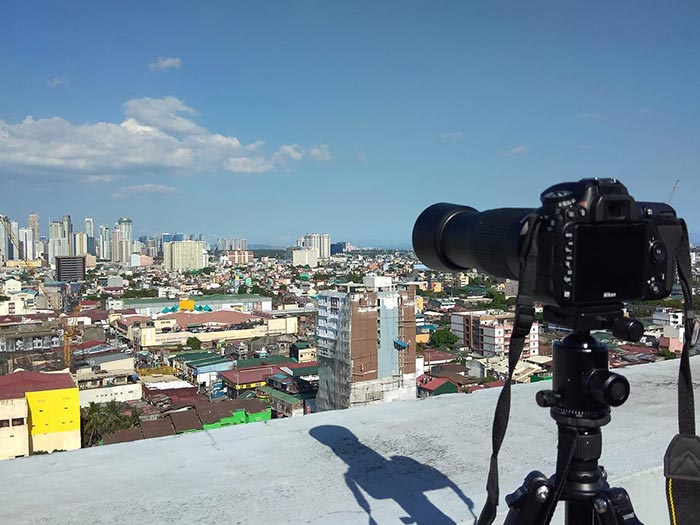 Call it sheer luck, call it a positive environmental effect of the lockdown – whatever the reason may be for Donald's photographic feat, it's a pretty nice view to witness from your bedroom window every day.
Banner credit: Facebook / Samuel Mcdonald