'In West Agrabah born and raised…'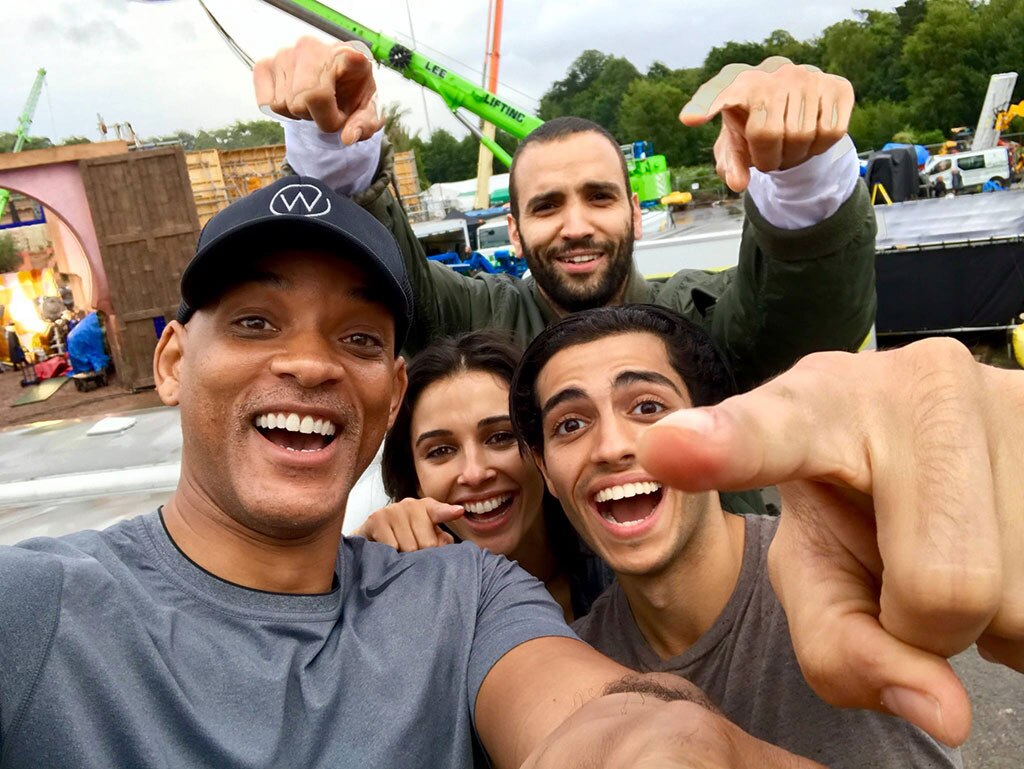 Will Smith granted the pvblic's wishes as he just released a poster of the highly-anticipated live-action adaptation of 'Aladdin' on Instagram.
The teaser sees the iconic genie's lamp along with the words 'Choose Wisely'.
The 50-year-old actor – who plays the Genie in the flick – captioned the post with: 'LEMME OUT! Can't wait for y'all to see me BLUE! #aladdin'
Fans unsurprisingly went bonkers, with some already giving their own take on what Will the Genie would look like.
The live-action 'Aladdin' officially debuts on May 24, 2019.