TikTok has challenged many romantic notions, including the bar set for our love lives. Gone are the days when rude and insensitive red flags were the ideal; the many horror stories and "sana all" moments on the app have had people searching for greener pastures.
Treat your partner right to save yourself from losing your SO or being featured in a Tiktok exposé. Show them they're special with a gift – the new OPPO A77s could be the perfect one.
The powerful battery life and expandable ROM + RAM mean you can VC for longer
Your partner's FYP has probably made them paranoid with content like "Signs They're Up To No Good" when you're not together, so give all the assurance in the world with a phone that allows video chats for hours on end.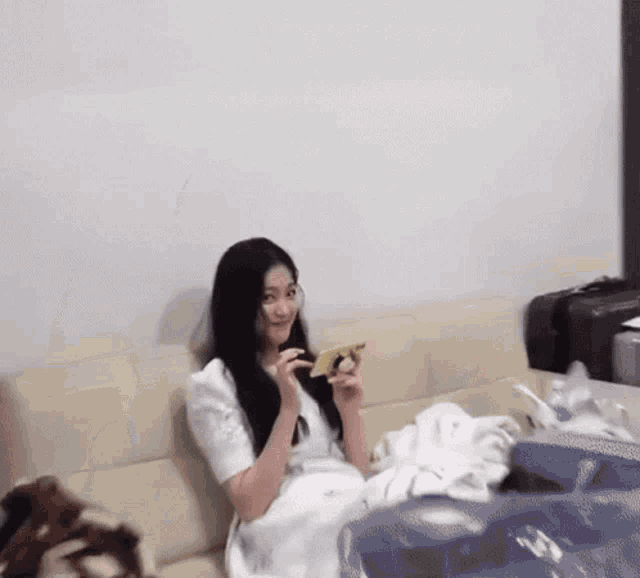 The OPPO A77s comes with a large 5000mAh battery. With such a capacity, your SO can divulge her latest chika for more than 17 hours. If more tea is to be spilled, the 33W SUPERVOOC fast-charging feature can charge the large battery from empty to complete in 71 minutes.
The OPPO A77s also sports a Qualcomm Snapdragon 680 chipset, 128GB of ROM, 8GB of RAM, and a RAM Expansion feature that provides up to 8GB of additional RAM after software upgrades, one of the biggest in its price range.
These allow your SO to share your #couplegoals stories across FB seamlessly, IG, Tiktok, and other apps.
The bang-for-your-buck camera allows for ✨aesthetic✨ gram features
"Would you still love me if I was a worm?" your partner asks while their phone's camera silently judges you. The question is part content, part assurance seeker, and if you have to flaunt your inner green flag to her friends and fam, you might as well look good doing it.
The OPPO A77s features a dual rear camera system with a 50MP primary camera supported by a 2MP depth camera. The main shooter sports an Extra HD feature for those high-def, 108MP photos, making for detailed and more precise shots.
The rear cameras also have Bokeh Flare Portrait to show those DSLR-like neon portraits. The device also has an 8MP front camera and a Selfie HDR to deliver impressive selfies with realistic colors and sound background reproduction, even in backlit scenes.
The immersive speakers are perfect for Taylor Swift playlists
You might recoil as soon as you hear "Taylor Swift," but here's a life hack: It's a major turn-on when you're into the same things as your partner.
The Ultra Volume Mode and Dual Stereo Speakers from the OPPO A77s let you dissect song lyrics easily, ensuring you can impress at their next Swiftie outburst. You'll soon explain what the red scarf means, who the inspo for "Style" is, and why Taylor's latest album is always her best.
Trust us: that is a major turn-on.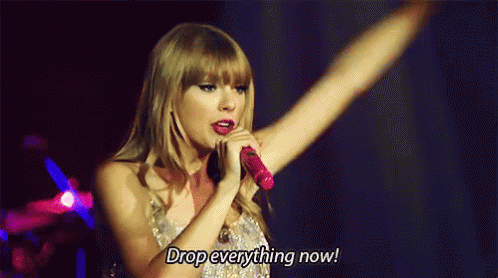 The OPPO A77s look good – and so will you.
Being the biggest green flag of a partner has never been more important, and what better to make them feel loved and acknowledged than a phone as gorgeous as them?
The OPPO A77s is #AbsolutelyStylishandPowerful, boasting an exquisite and premium-looking appearance. Its eye-catching Sunset Orange variant has a fiberglass-leather look and an Ultra-Slim Retro Design with an 8.04mm thickness. The Starry Black comes with the signature OPPO Glow Design with a 7.99 mm thickness.
At PhP13,999, it's a neat device that won't break the bank – and will impress all the same. The OPPO A77s is available in OPPO brand stores, partner dealers, and on Shopee, Lazada, and Tiktok shops.
banner by: @siopaoart