When we were kids, our dreams were not bound by societal limitations. We dared to defy boundaries. We thought everything was possible since life would be smooth sailing by the time we grew up.
We meant no harm with our naivete; we were just wholesomely stubborn. In a way, the unwavering desire to pursue what we want is a trait to marvel, but it has dangers. Doing the same as an adult can lead to serious consequences.
Being an adult means being entrusted to carry ourselves and our responsibilities well. Pursuing a dream with no clear success metrics is risky, similar to crossing a street blindfolded- the odds of making it to the end goal unscathed are low.
We'll never know when, where, and what exactly will hit us.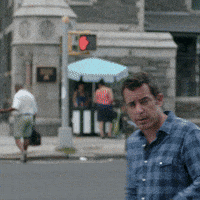 So as time went by, we gradually set 'feasible' standards for the dreams we set for ourselves. Being an astronaut made way for more 'realistic' jobs that can sustain ourselves and our families. The 9-5, overtimes, and everyday expenses meant we couldn't go backpacking across Europe on a whim.
People called this 'growing up'. It seemed normal then to set aside our dreams for something more concrete. But looking at the grand scheme of things, can we honestly say that we live a genuinely fulfilling life if we do not dare to do so?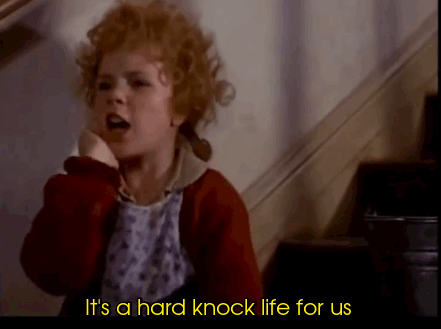 What if, instead of ditching our aspirations entirely, we use these to bedazzle our lives? We can work towards becoming self-sufficient entrepreneurs while working on a 9-5 job. We can work on becoming a novelist while writing for other publications. We can create artworks that satisfy our inner creative while crafting mundane ones for corporations.
It is possible to dream for something bigger than where we are without comprising a sense of security. This does not necessarily mean that our ambitions are being dimmed down. Some of the things we pursue today are still rooted in the same longing we had when we were kids.
Not landing in your dream job/path is not the end of the world. Maybe some of it can be pursued in a different approach. Tweaked a bit to fit our current schedule. Or take a surprising new form entirely. But the idea is that our dreams remain constant in the childlike recesses of our being, waiting to be pursued.