Most, if not all, come to a point when they made We've all made life-changing decisions. Maybe it took some time because the choice has its pros and cons. Whatever the outcome, you're the primary beneficiary. You're the one who acted upon it based on your volition.
For those part of the spectrum, dozens of eyes are glued to them. It's not easy because of the roadblocks they face—not everyone accepts or treats you the same as before.
Coming out: Defined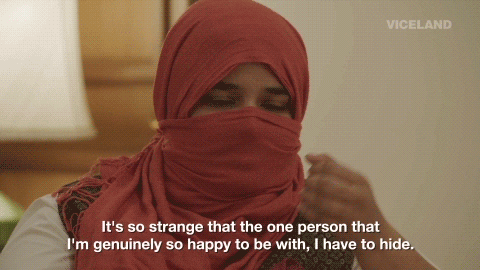 The Lesbian, Gay, Bisexual, Transgender, and Queer (LGBTQ+) community undergo a process of coming out. It's when someone reveals his/her/their sexual orientation, gender identity, and gender expression (SOGIE) to the public.
It's a way to disclose a hidden part of oneself, one that's fragmented because of judgments while the other, like a butterfly in metamorphosis.
It's not a one-time thing because in every introduction you'll encounter, you ought to do it again. It opens a conversation and sets boundaries for others not to assume you're heterosexual or cisgender (one's identity is based on their biological sexes, the one they're born with).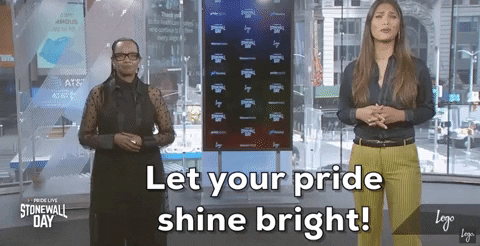 'Secret code' origins
History shows that "coming out" is a secret code used by the early 19th to 20th century closeted homosexuals. The concept was borrowed from the Victorian era notion of elite young women or debutantes "coming out" as their introduction to society.
During that time, homosexuals only came to fellow members of the community, not the society at large. Due to the adverse reactions of the public, gay people chose to live in secrecy—or hide in the closet.
Tolerance ≠ acceptance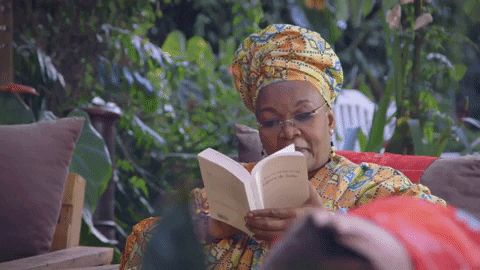 Self-awareness turns contempt into something positive—acceptance. The acknowledgment of one's SOGIE is trusting yourself with a decision that's ought to change a part of your life.
Individuals find it difficult to validate themselves because they're wired into society's preconceived notion that homosexuality is unacceptable. A part of them is tormented to whether out themselves or not.
It's liberating to feel like you're not alienated just by breathing. A battle the LGBTQs experience on a daily basis. Despite breakthroughs, the community and its allies have a long way to go towards acceptance.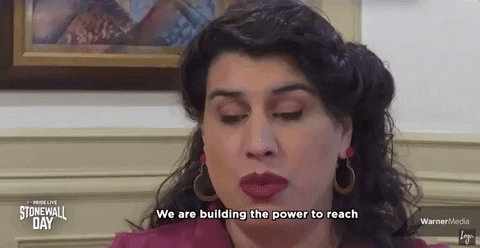 Two sides of the coin
The process is an initiation to the community—eventually, to the world at large.
If you're out and proud, some may see you as authentic; a role model of fearlessness. There's a sense of duty because you've done something for other members. A leap that they have yet to take.
However, it's not healthy to pin each other down within the community—but it does happen.
If not out, you're living in a travesty. Animosity creeps within yourself and the group. It's either you come out now or never. This all-or-nothing mentality is engrained in us. That, it has a starting point and an absolute ending point.
You're not obligated to come out if you're not prepared. It's life-changing because you're finally sharing a part of you that's concealed. You finally come to terms with who you are.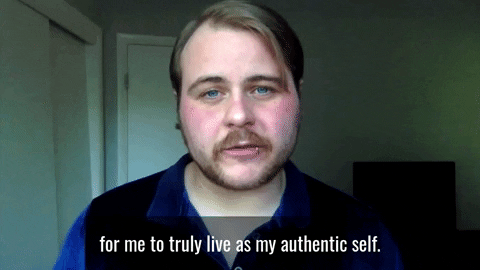 Do I need to come out?
Ask yourself whom you're doing it for. Are you doing your community a favor; because of societal pressure; or your own volition?
Just like in other contexts of freedom, there are repercussions. Some are ostracized within their families and other interpersonal relations; some experience discrimination in schools, streets, or workplaces.
Not being able to come out because of your own reasons is totally valid. You don't owe anyone an explanation as to why it took time.
Know that you have a great community that supports and welcomes you, even if your closest ones don't. The negatives are inevitable but at the end of the day, it's your life, not theirs.
It's a difficult, daunting process but the outcome is freeing. Self-acceptance and disclosure are achieved nonetheless. If you think it's time, go for it.
Choose the right people whom you trust yourself with. Prepare for the questions they might have. But again, you don't need to explain yourself unless they genuinely asked.
It doesn't make you less of a person if you don't come out how others did. To each our own differences, we've achieved sameness in the way we choose who to love no matter what the odds are.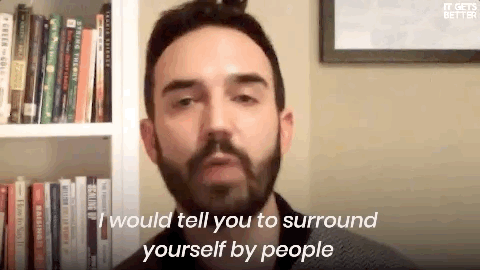 Coming out is a continuous process, a life-long one to say the least. It doesn't end in one conversation, it opens a lot.
Banner edited by Justin Dhaniel Tan