2018 was definitely a strange year for memes.
While the Internet didn't miss a step when it came to hilarity, it also had this strange obsession of creating memes out of criminals, such as 'Paano Mo Nasabi' (a murderer) and 'Wala Na, Finish Na' (a drunk rapist) – which is, you know, kinda sick.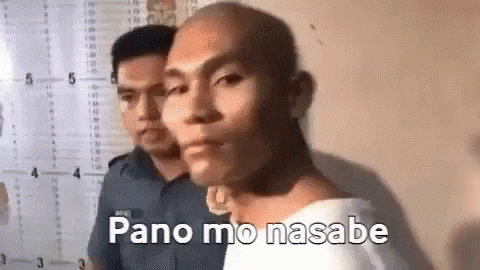 So instead of glorifying these POS, let's pay tribute instead to the Internet's more wholesome creations that had us ROFLing all the same, without making us feel like complete dickheads in the process.
Unique Salonga 'Mundo'
They answer the only question that ever mattered: 'San darating?'
'Obvious ba'
Turns out, the saying 'Lokohin mo na ang lasing, wag lang ang bagong gising' is true.
Agik
'Agik' came from a viral vid which sees a student falling on his ass while getting jeered by a classmate, who in turn, uttered the famous line.
Aling Vicky
The viral clip is taken from the 2001 comedy film, 'Baliktaran: Si Ace at Si Daisy'. Not-Aling Vicky's real-life name is Hermie Go, who was also the associate producer of the said film.
'Selfie Muna'
After being dubbed 'The Selfie Capital of the World', Filos celebrated the dubious distinction the best way they know how: with memes, of course!
Elementary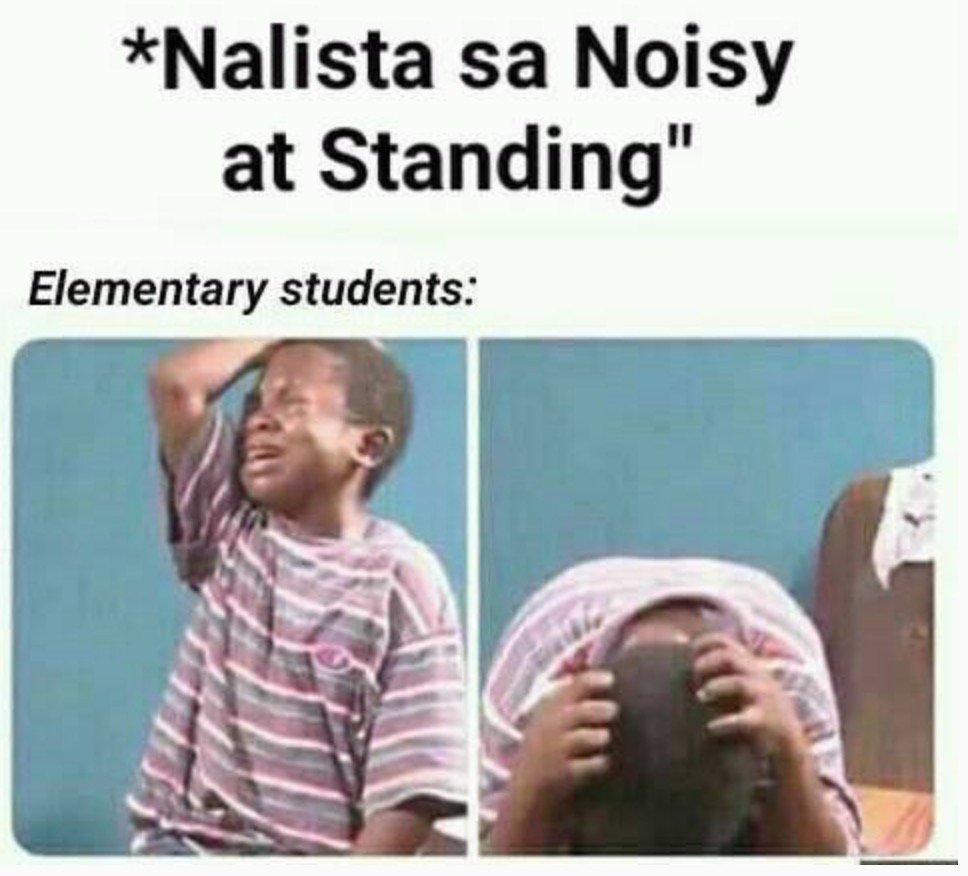 Doc
'Oh Fuck'
'I love your Filipino accent'