Blake Mompher might be bound to his wheelchair for the time being, but that ain't stopping him from celebrating Halloween in the coolest of ways.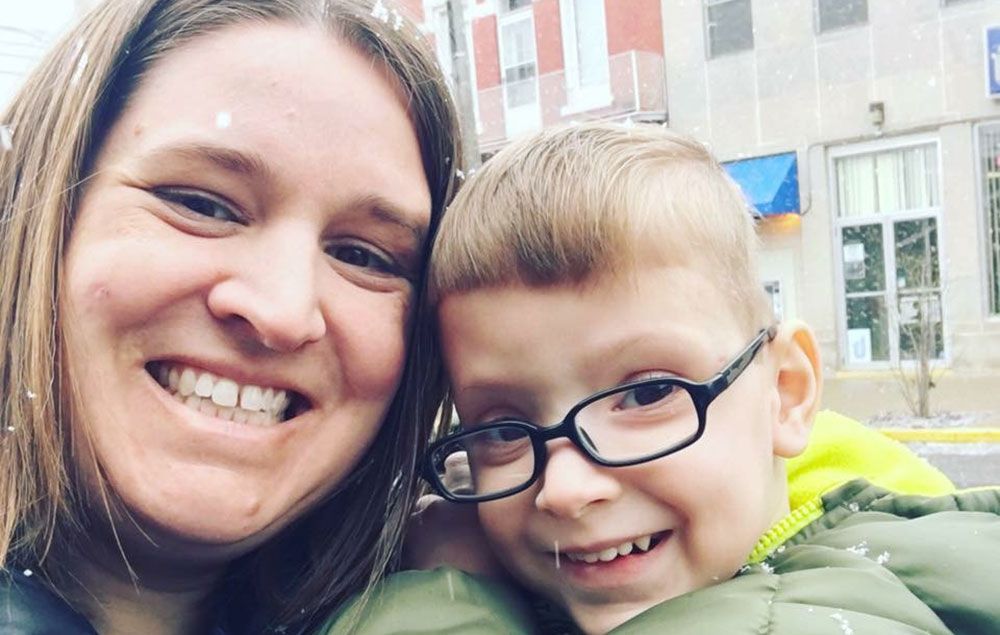 The 5-year-old – who suffers from a birth defect called spina bifida – was gifted by his grandfather a yellow school bus costume, which was custom-made to allow the child to don the outfit while cruising in his wheelchair.
Apparently, Blake has a fascination with school buses.
'He loves school buses… he always loves when they drive by. And next year he'll ride one when he goes to kindergarten.' shared his mother, Megan Mompher.
Megan further reveals that her son is set to undergo surgery next month, but maintains that Blake remains positive, and is instead, looking forward to trick or treating in his new costume.
Watch the vid here: