With the sign of the times come even more exciting ways and positions on how to handle lovemaking with your partner. Nowadays, BDSM tests sometimes become conversation starters between dates to ensure they are both on the same wavelength when it comes to sex. While, TikTok is becoming an avenue to share sex stories and tips, and new toys are also made to help with the pleasure.
However you like your cake and whoever you are in bed, there is no shame because no one size truly fits all —- and that even includes condoms.

Condoms are not just here to keep sex safe, but they also help contribute to the pleasure between partners. Many variants exist to make sex fun, wild, intimate, and adventurous! Whatever suits your vibe!

Get to know who you are with the type of condom you buy!
PREMIERE Air = Vanilla
If you're into PREMIERE Air, then you're definitely a vanilla guy that likes it intimate.
For you, it's all about the bare-skin-like connection while staying safe when lovemaking. You enjoy looking into the eyes of your partner and treasure the soft caresses shared between the two of you.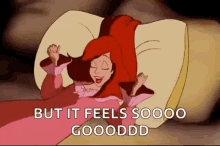 PREMIERE Cruise Control = A true performer
Performing is a breeze with PREMIERE Cruise Control. If this is your go-to PREMIERE condom, then you're probably a true performer in bed. With the special additive, you can perform longer and better for your girl like it was easy-peasy!

Girls with a PREMIERE Cruise Control guy are rarely pillow princesses. They are ready to be the Anastasia Steele to his Mr. Grey, trying out different positions like Doggy, Pretzel, Cowgirl, or Reverse Cowgirl.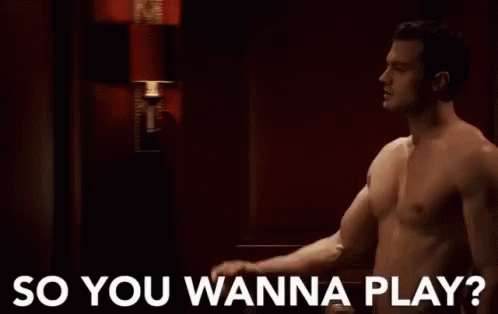 PREMIERE Dotted = A True Cassanova
If you like the PREMIERE Dotted, then you may be a hit with the ladies.

You're selfless and think about your partner's pleasure. You definitely know how to give a girl the hots and can perform to back it up. You may be great in your foreplay game, and know the importance of kissing and touching the right places to keep things hot and heavy.

PREMIERE Nice & Tight = A ladies' man

Lubricated with Sensitight, the PREMIERE Nice & Tight has a tightening effect on women and is the ladies' man's choice. If you like this, then chivalry is not dead.

You probably believe that your woman is a queen whose needs and pleasure are your number one priority. You don't have fragile masculinity and are not afraid to treat your girl right until she climaxes.

PREMIERE Glow = The pada-ONE for her
Besides maybe being a Star Wars fan, if you like the PREMIERE Glow, then you're into having fun while doing the deed. You're also not afraid to show off your lightsaber when you dim the lights.
Perhaps you're into role-playing and costumes too with the right Princess Leia for you. Toss in a movie night quickie, and let the fun begin.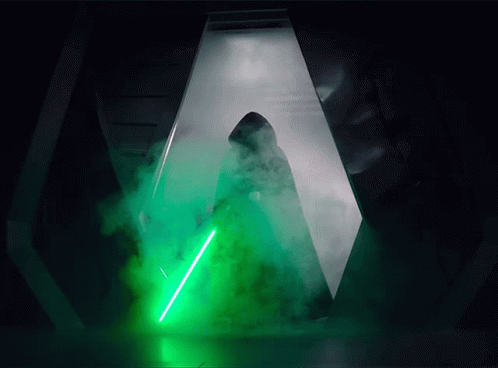 PREMIERE Cool Watermelon = Summer lover
If you're into the summer-love type of thing where you hook up with someone you may or may not see again, then you may have tried the PREMIERE Cool Watermelon.

Apart from its real watermelon taste that will make you feel like you're having sex on the beach, it will make the moment with your partner feel more refreshing and memorable. Fruit shakes and gelato ain't got nothing on your fresh and cool vibe!

PREMIERE Ultra Thin = Real Intimacy
If you're into the PREMIERE Ultra Thin, then you probably like to get passionate with your partner.

This type of condom will make you and your partner connect on an intimate level 'cause you'll feel more sensitive to it. You may be the type that always likes to communicate with your partner about both your needs.

PREMIERE Earthquake = Adrenaline Junkies
Adrenaline Junkies may find this exciting. The PREMIERE Earthquake pack has a vibrating O-ring that comes with a condom that helps keep the excitement in magnitudes. Wildlife hunting, extreme bungee jumping, or rock climbing, don't faze you, but the O-ring can rock your world a different way.
Apart from exploring positions, you like to turn it up to 11 in the bedroom, and the PREMIERE Earthquake O-ring is perfect for that!

All eight = Certified PREMIERE Man
If you've tried all eight of the PREMIERE condoms then you've definitely had an exciting and safe sex life as a certified PREMIERE Man! You're also not afraid of trying to see what works for you and your partner the most.
Experimentation is an integral part of the discovery of how you like it and how you are in bed, and each of the PREMIERE Condom variants helps keep that process interesting and safe. Each exciting variant is perfect for figuring out the vibe for the night.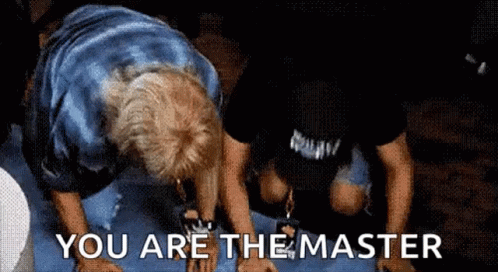 No matter how wild you wanna get, Wild Safely with PREMIERE Condoms!

For tips and conversations on grooming, fitness, dating, and sexual health, follow PREMIERE Condoms on Facebook and Instagram!
banner by: @sioapao.art