Ahead of our 'West Philippine Sale' on June 12, which will encourage viewers to claim 'MINE' to our islands before they're shipped to China, we take a sobering look at just how much the country has lost to the continued encroachment of the seas, and the inaction from our own leaders.
According to the University of the Philippines' Marine Science Institute (UP MSI), the country stands to lose PHP 33.1 billion due to China's poaching and land-building in the West Philippine Sea (WPS).
Considered a conservative estimate, the value is determined from the economic value of coral reefs, which is priced at $350,000 hectares/a year. Per Inquirer, two of the disputed territories, Panatag Shoal and Spratly Islands, contain 550 and 1,300 hectares of damaged ecosystems respectively.
Apart from the reefs, WPS holds many resources that the Philippines holds exclusive sovereign rights to, such as oil deposits and marine life.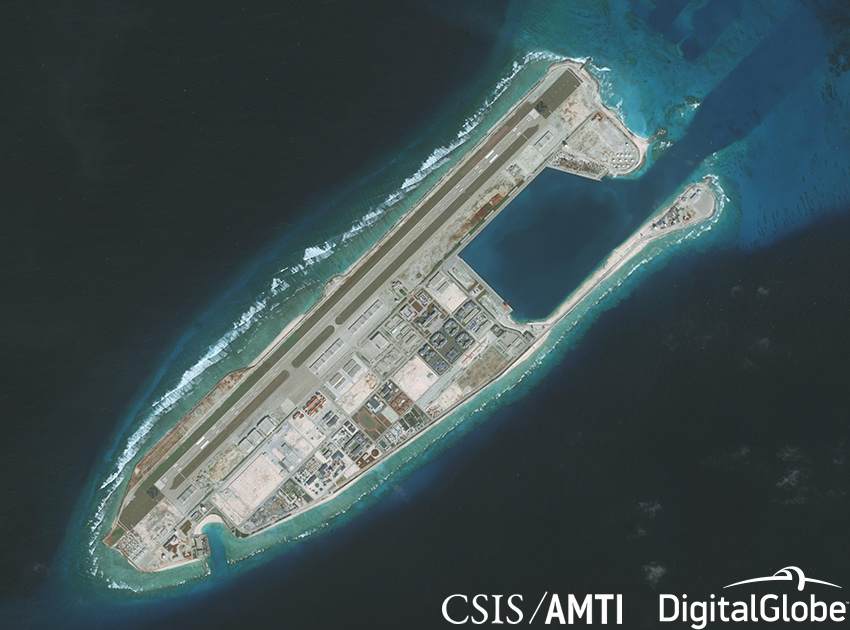 According to one of our guest speakers, Senator Risa Hontiveros, around PHP 644 billion worth of fish have been looted in the West Philippine Sea since 2014.
The senator referenced investigative journalist Jarius Bondoc, who came to the number by multiplying the number of fish (measured in tons) that is poached by China from the Zamora and Panganiban reefs, with the estimated value per ton of fish caught in the South China Sea.
Since 2014, Bondoc estimates that 1.4 million tons of fish are illegally caught annually. Each value per ton is PHP 76, 710.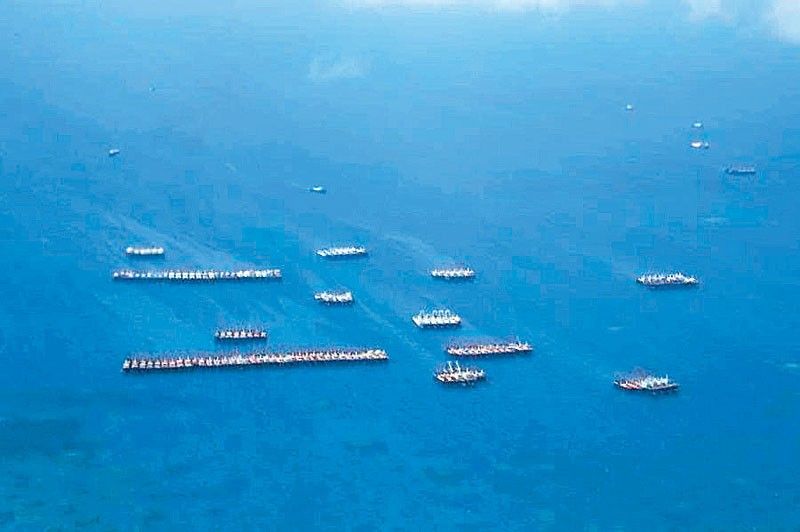 China's continued aggression is estimated to lead to the loss in the livelihood of about 627,000 fisherfolk, according to AGHAM (Advocates of Science and Technology for the People).
Hostile actions by the Asian superpower have endangered the lives of, not only the fisherfolk, but also of marine scientists whose work is vital to the preservation of marine resources.
Most recently, Junel Insigne, the former captain of PH fishing boat Gem-Ver, claimed that fishing in the West Philippine Sea has been tougher than ever before. Insigne described the area as packed with Chinese ships, to the point that they're practically sitting beside their more minuscule Filipino counterparts.
Gem-Ver was the boat involved in the 2019 Reed Bank incident, where it was capsized and subsequently abandoned by a Chinese vessel in 2019, sparking outrage and criticism of the gov't's favorable stance towards Beijing.