Do you feel frustrated by China's continued encroachment on the West Philippine Sea? Yeah, we feel you. Where do we begin?
For one thing, President Duterte had us all fooled when he promised to make a stand during his 2016 presidential campaign. BTW, he called Filipinos idiots for believing in him, effectively insulting the fisherman who asked him the question as well.
Another is the defeatist mindset by those in charge. 'China's a superpower, we have no chance'. It's an overused excuse, as Malaysia, Thailand, and Vietnam have all stood against the regional bully, but none have yet to be obliterated from the face of the Earth.
Beijing has been both labeled 'a good friend' and a foe by Duterte; the Hague ruling as a 'triumph of reason' and a 'piece of paper meant for the trashcan'. Overall, it's been a confusing, flip-flopping saga, all the while China continues to illegally fish and patrol in our Exclusive Economic Zone (EEZ).
Since our leaders are hesitant to act, we think it's high time we do something about the issue.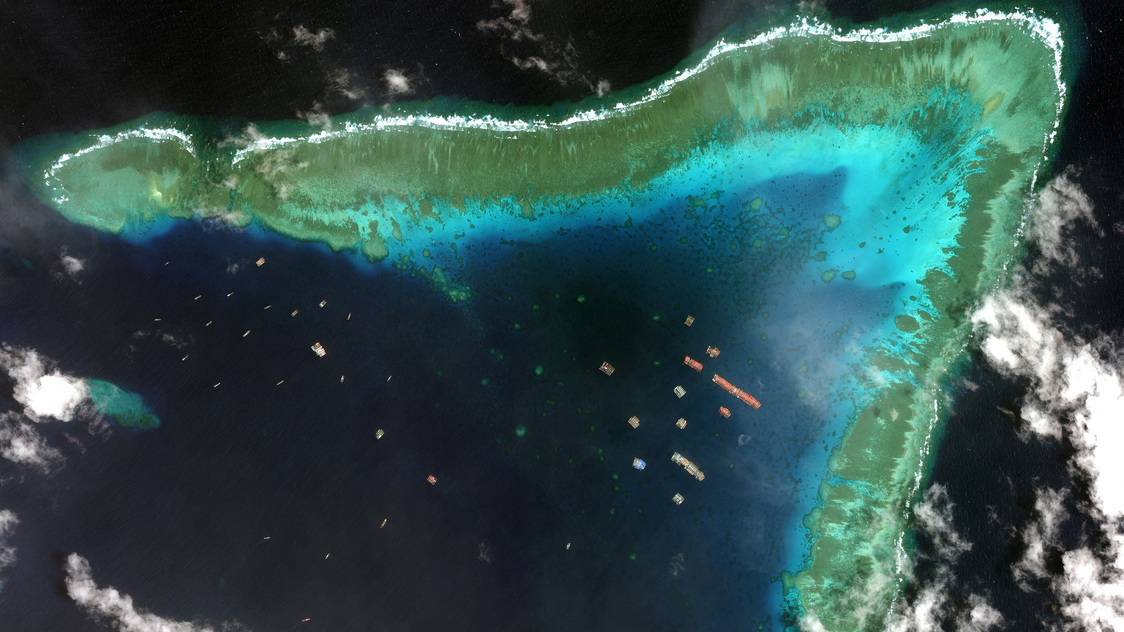 This coming Independence Day, We The Pvblic is launching the West Philippine Sale, a satirical stream inspired by online live selling. During the show, Filipinos can symbolically 'claim' the Philippine islands before they're packed and shipped to China.
The stream will be hosted by Macoy Dubs on June 12, Saturday, from 6 – 7 PM, on the We The Pvblic Facebook page (https://www.facebook.com/wethepvblic). Expect a lot of Macoy's usual witticisms, along with a hefty dose of pride and unity in protecting what is rightfully ours.
To participate, viewers simply have to type 'MINE' in the comments during the stream. They will then receive a poster via DM confirming their 'claim'.
View this post on Instagram