We want this more than any blue sky
As if we needed any more reason to want to visit Japan, a 'Weathering With You'-inspired cafe is set to open its doors in Tokyo and Osaka next month!
With the exquisite attention to detail that comes with Makoto Shinkai's films, the same can be said for the menu filled with references and easter eggs to the film:
Teruteru Rice Omelet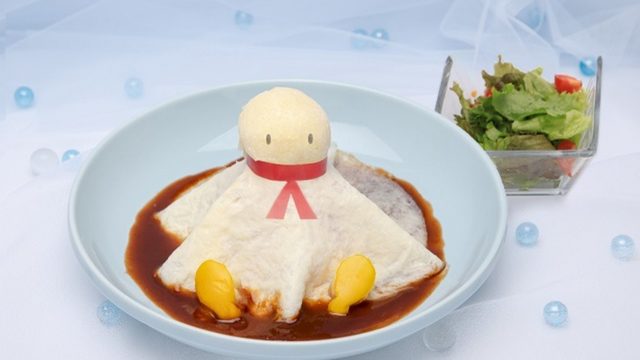 Secret of the World Acai Bowl
The Sun is Coming Out Tiramisu
Whirlwind Cloud Whipped Latte
Teruteru Bozu a la Mode
Ame's fruit soda
Other dishes also take inspo from Hina's mouthwatering cooking montages, including the burger she first gave Hodaka named 'Best Dinner I've Ever Had in My Life':
Aside from the decadent menu, the cafe's gift shop also includes limited-edition souvenirs and merch that Shinkai fans would for sure want to get their hands on.
So, when are you flying to Japan?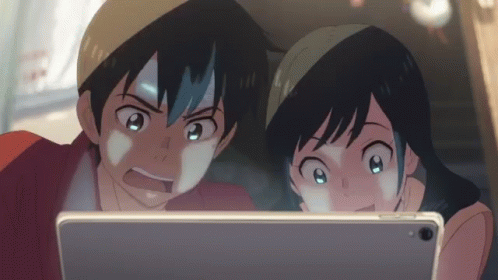 Banner and image credits: Crunchyroll