Minola Cooking Oil has upped its game and standards with the new Valentine's Day ad which features a gay couple!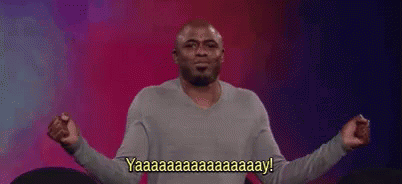 The ad shows how our male protagonist walking throughout his day and finds love everywhere. But when he gets home, that's just where the love of his life is – in his comfort zone with his favorite Filipino food.
And then BAM, guess who the love of his life is? Well, someone from the same sex! It's an exciting and refreshing new thing to see in the local scene.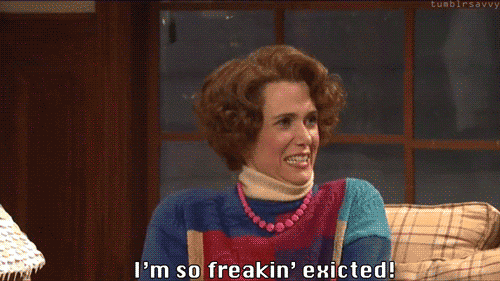 It's beautiful and it's exciting to see other companies follow Minola's example of not being limited to the bounds of a traditional family. Thank you Minola! It certainly did you guys some good.
#LoveIsLove #MinolaIsLove