I. LOVE. THIS.
GMA just promoted its newest show, 'Kara Mia', by staging a literal back-to-back interview featuring the show's leads, Mika Dela Cruz and Barbie Forteza.
In case you were living under a rock, 'Kara Mia' is a teleserye which follows twins Kara and Mia who were born with one body. The show has been the subject of fascination, thanks to its absurd albeit interesting premise.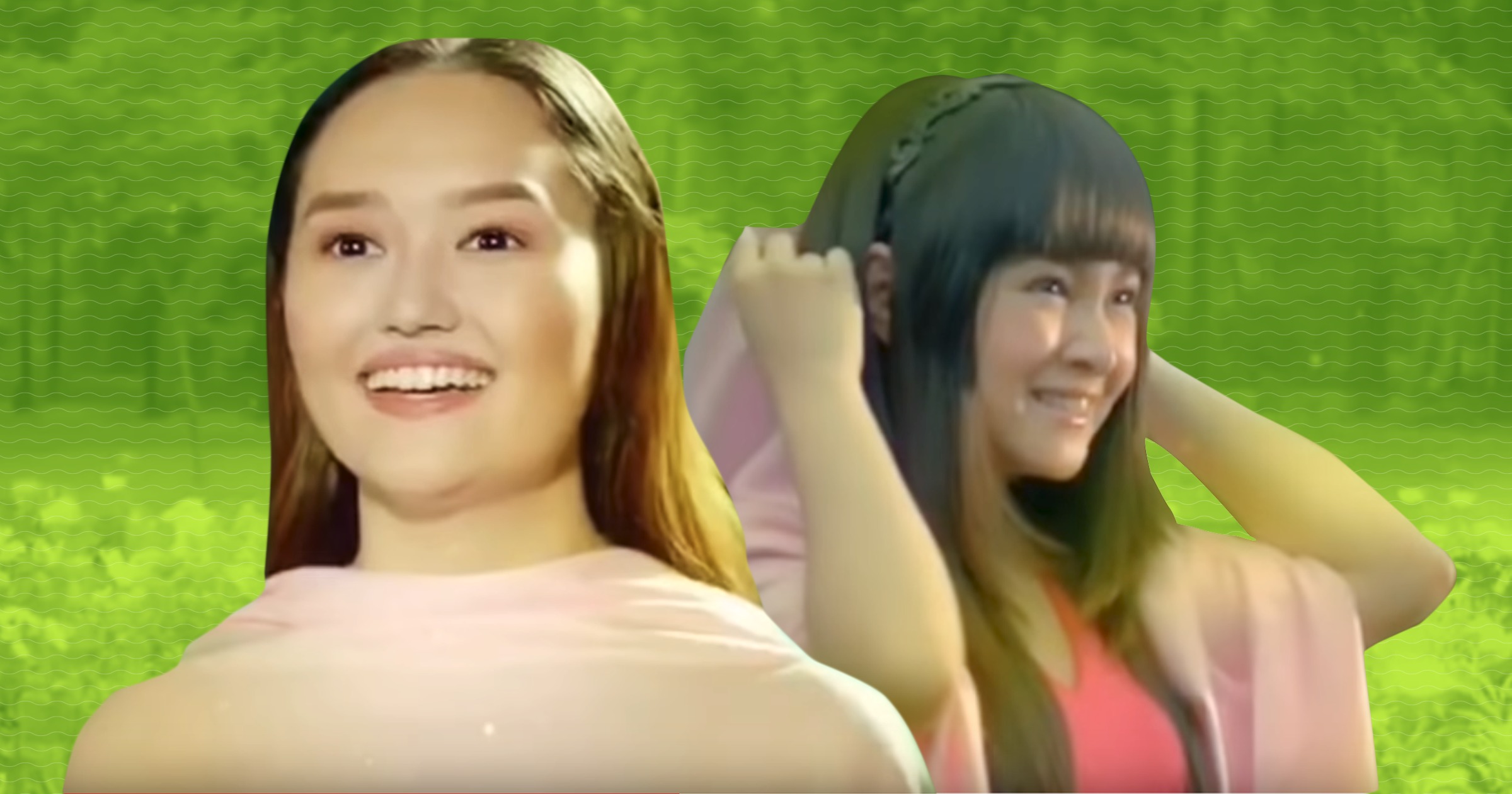 The two were subject to the Internet's most burning questions, such as their TV-viewing rituals or about how they actually feed themselves.
Aside from being digitally fused together, the pair where completely in character during the entire stunt, complete with Mika's Mia acting as a snarky contrast to Barbie's Kara.
After recovering from the initial feeling of cringe and repeated mutterings of 'WTF', I absolutely have to give GMA mad props for this.
It's one thing to be the Internet's fave go-to for hilarious memes, but to actually ride the wave and capitalize on the trend? That takes some huge balls and a hilarious sense of self-awareness.