THIS IS NOT A DRILL, WE REPEAT, THIS IS NOT A DRILL: Atom Araullo has done the emoji challenge.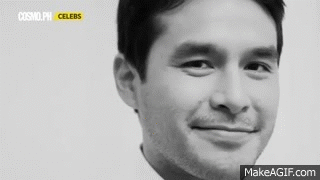 Fair warning: It is TOO cute to handle.
He rolls his eyes, he acts shocked, he winks, and we're pretty sure our hearts are melting. If you need a sneak peek, look no further:
Get ready to feast your eyes on our baby boy who'll be heading off to an adventure afterwards!