Better than transistor radios
After being called out to 'actually offer solutions' by Presidential Spox Harry Roque, VP Leni Robredo is still marching on with her projects – and she may just need our help.
The Vice President took to her personal Facebook to call for creatives to help in the OVP's 'Bayanihan Para Sa Distanced Learning' initiative, which aims to 'make distance/blended learning less intimidating' by providing instructional videos for parents and teachers.
'Given the wide range of topics to be covered, we would be needing more help, so that these videos can be produced before the school year begins,' reads the VP's caption.
'This is where we hope to meet more production houses and creatives who may wish to lend their talents to this cause.'
Along with the crowdsourcing post is a graphic stating that the OVP is looking for volunteer production houses, media companies, videographers, filmmakers, and creatives of all types to lend a hand.
If you're down, you can send an email over to [email protected] with the subject '[Distance Learning Instructional Videos]', or through 09985968820.
Who's not offering solutions?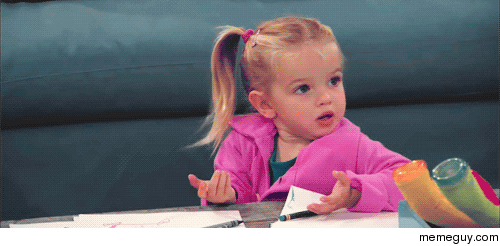 Banner credit: Manila Bulletin News