We don't wanna hear anything about being 'too busy' or 'not enough chances were given'. Starting today, there are no more excuses for not being a registered voter.
The Commission on Elections (Comelec) has decided to extend the voter registration for three more weeks, from October 9 to October 31. The move comes after an overwhelming clamor from both the public and government sectors.
Comelec Chairman Sheriff Abas confirmed the news on CNN Philippines' The Source. The first run of the registrations will still end on September 30, but will resume after the period of filing of candidacies ends on October 9.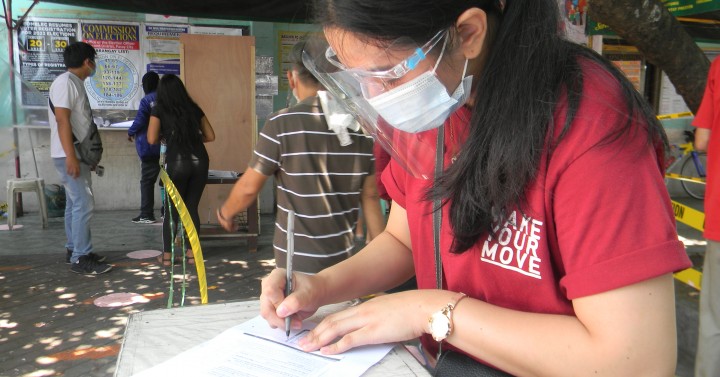 The clamor for an extension
The extension of the voter registration period was subject to back-and-forth discussions before its approval. Its proponents cited the various interruptions due to the lockdowns, with one lasting as long as six months nationwide in 2020.
The Comelec initially refused to budge, reasoning that an extension would hamper their preparations for the 2022 elections. The agency alternatively proposed to keep operations running on Saturdays and holidays instead.
The Senate and House of Representatives would eventually approve bills that would compel Comelec to move the deadline to October 31. The measures needn't have waited for President Duterte's approval, as the Comelec made the adjustment.
Comelec spokesperson James Jimenez previously said that there are currently 61 million registered voters, exceeding the estimate of 59 million. Jimenez estimates that less than 200,000 will be added due to the extension.