After the Department of Health (DOH) officially confirmed the first novel coronavirus (n-Cov) case in the Philippines, Filipinos essentially lost their sh*t – with good reason. n-Cov has been pretty nasty, having claimed 213 lives in China and infected 9,800 worldwide as of writing.
The arrival of the virus also brought an overwhelming wave of criticism against President Duterte and his administration's alleged lack of preparation.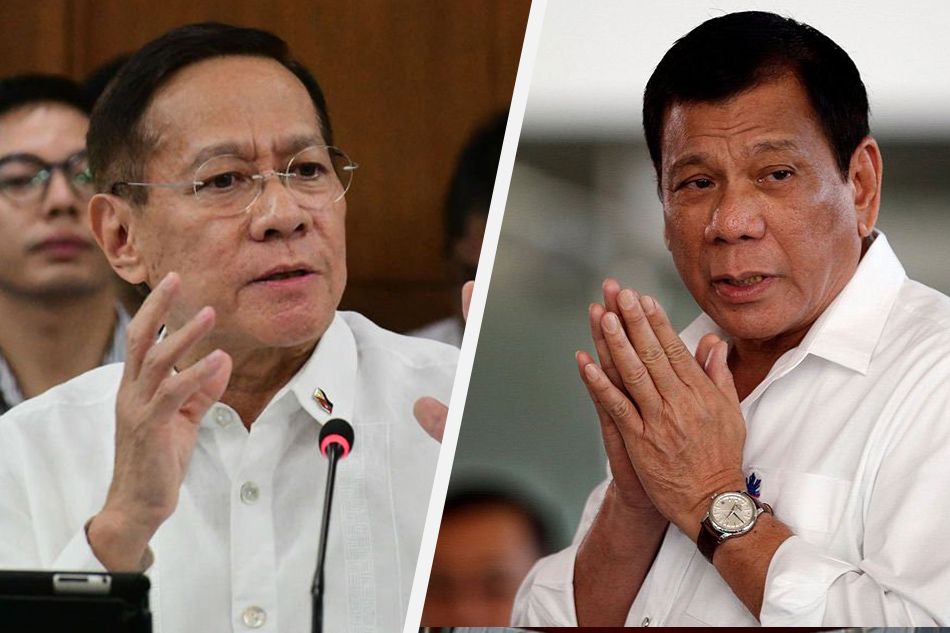 Long accused of excessively favoring PH-China relations throughout his term, Duterte, along with Health Secretary Francisco Duque, were both slammed for failing to preemptively implement a travel ban against Chinese nationals. Both initially balked at the idea, claiming it would be a 'difficult' task that could offend China.
Following the news of PH's first n-Cov case, Duterte has since ordered a ban on Chinese travelers coming from Hubei province, whose capital city Wuhan is the epicenter of the virus.
With Duterte seemingly prioritizing China's appeasement over the lives of the Filipino people for the nth time, the pvblic has now published their own anti-coronavirus checklists, all of which contain the common tip 'Vote Wisely'.
how to protect yourself from NCoV

1. wash / disinfect your hands properly
2. wear face mask in crowded place
3. vote wisely next election

— 𝙈𝙖𝙚𝙮𝙖𝙣𝙜 (@willmaysugano_) January 30, 2020
3 ways to avoid Corona Virus:

1: Always wear mask
2. Stay away from crowded places
3. Vote wisely next election

— MAKAGAGO (@its_makagago) January 31, 2020
Another safety tips against Novel Coronavirus:

N = Nutrition should be proper and balanced.

C = Clean your body properly.

O = #OustDuterte

V = Vote wisely in 2022.

— Malacañang Events and Catering Services (@MalacananEvents) January 31, 2020
How to survive nCov:
1. Use mask
2. Wash your hands
3. Vote Wisely

— Eric (@erctmbl) January 30, 2020
things to do to protect yourself from NCoV:

1. wash your hands properly
2. always wear face masks
3. vote wisely next election

— black mamba (@kowbbyy) January 30, 2020
Even if the threat is very real, it seems the coronavirus outbreak did us one favor: People are more woke than ever – at least for the time being. Scrounge social right now and you'll be hard-pressed to find a staunch Duterte supporter that isn't a paid troll.
Apparently, all it takes to open the country's eyes is the prospect of dying, more than extra-judicial killings or the closing of 55 Lumad schools. At least for the next few days or weeks, we can all unitedly agree on one thing – change is sorely needed.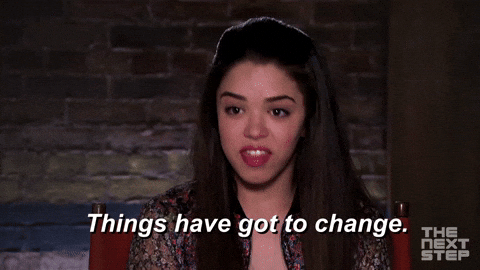 Banner credit: Marx Fidel