A new type of model
As we're set to face a new normal amidst the pandemic, so do our perspectives on what exactly entails as a 'model' nowadays.
British Vogue seems to think so too, as their newest issue features 3 women frontliners currently handling the Coronavirus battle in the country.
Taken by acclaimed photographer Jamie Hawkesworth, the 20-page portfolio on the magazine's July issue will feature the stories of train driver Narguis Horsford, midwife Rachel Millar, and supermarket clerk Anisa Omar.
'[There's] no more appropriate trio of women to represent the millions of people in the UK who, at the height of the pandemic. in the face of dangers large and small, put on their uniforms and work clothes and went to help people,' shared British Vogue's editor in chief Edward Enninful.
'They were always heroes, doing their jobs to keep this country on its feet – but they are also normal people.'
The full feature of British Vogue is available via digital download and British newsstands.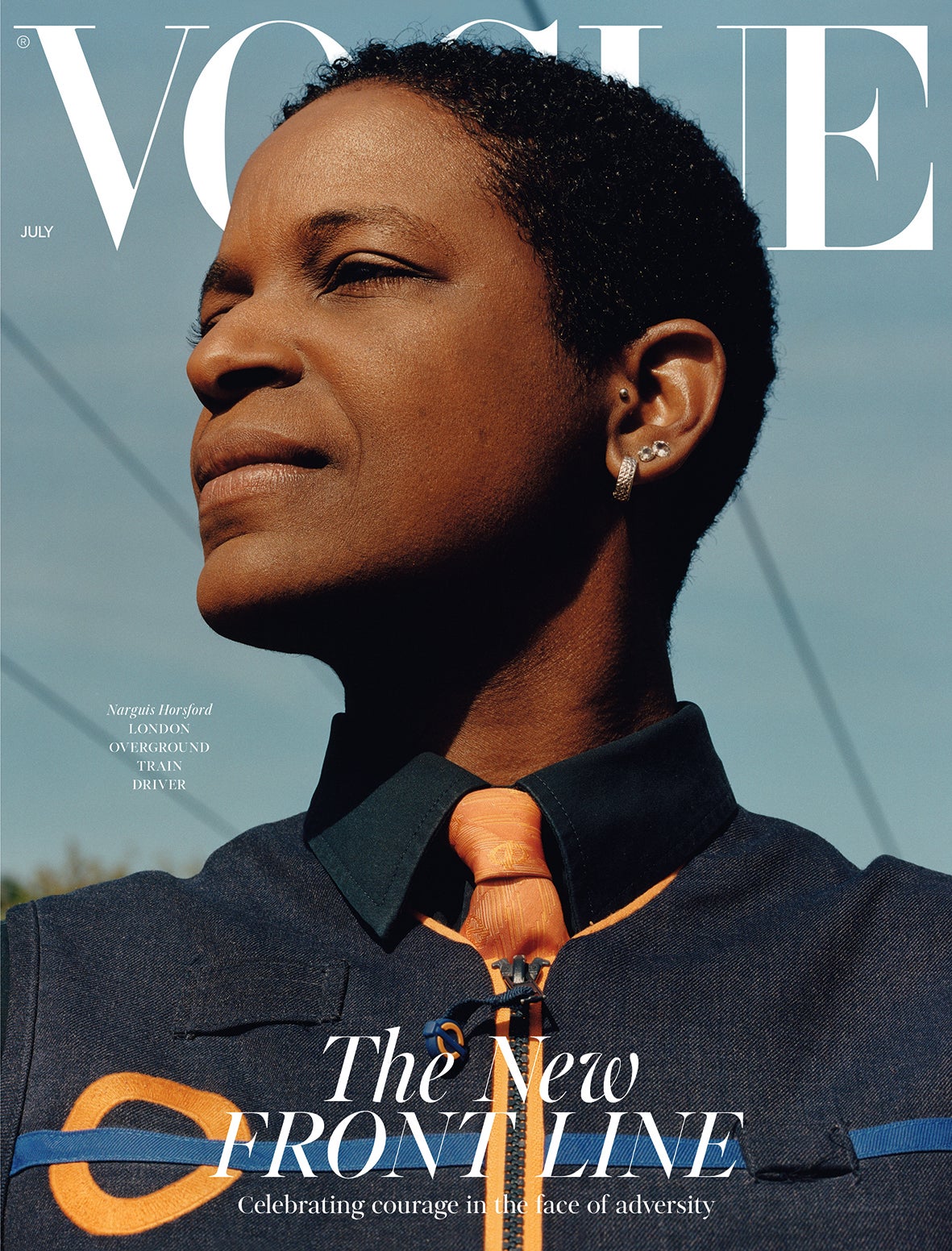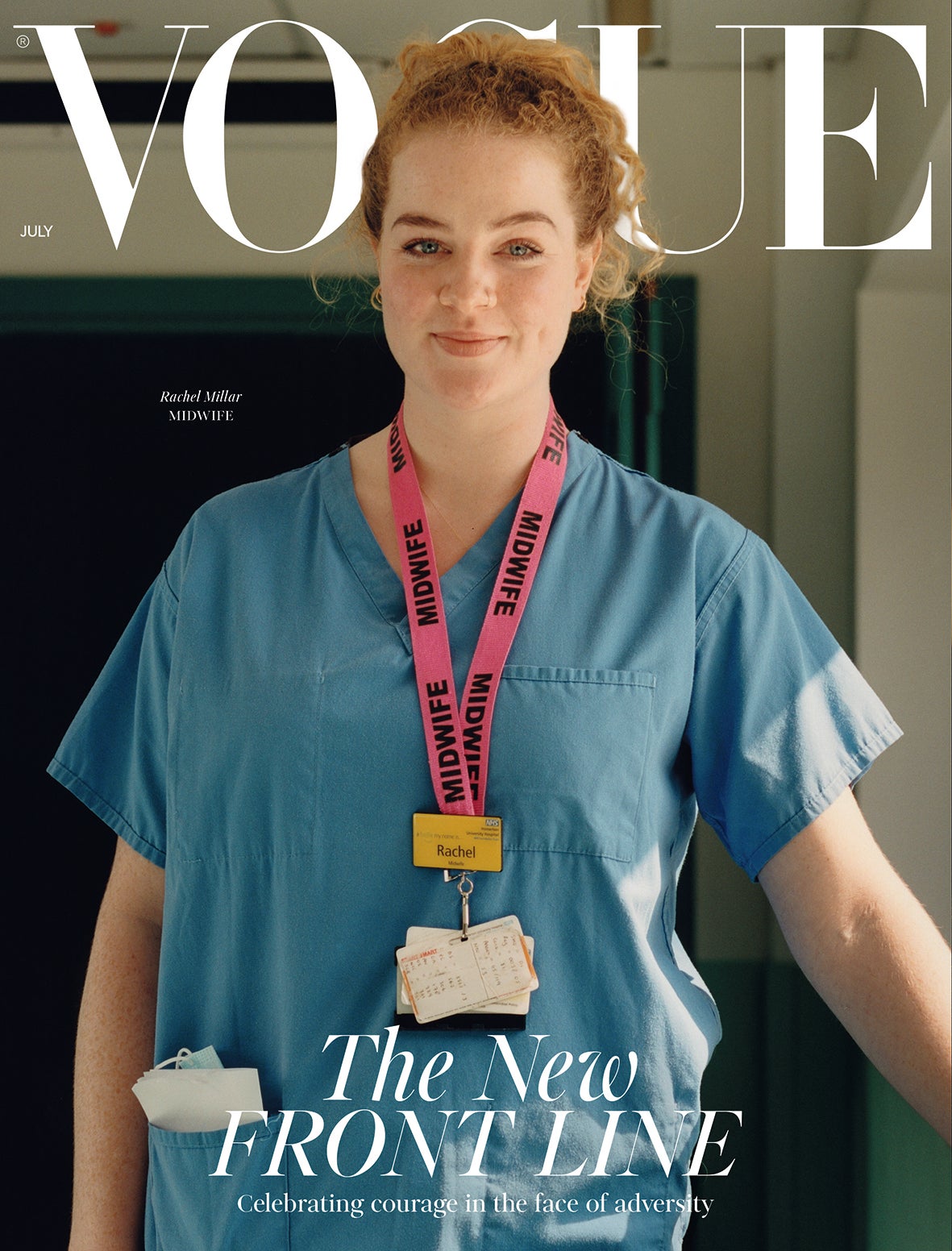 Banner credit: British Vogue