The ongoing pandemic changed many things, most importantly how people communicate. The reliance on technology has been consistent since it offers an accessible way to reach others. Stepping up the video call game, Facebook recently launched 'Horizon Workrooms,' a virtual meeting space where you can interact remotely with friends and colleagues.
The meeting platform was described as a flagship collaboration experience. The Oculus blog post said, 'It works across both virtual reality and the web and is designed to improve your team's ability to collaborate, communicate, and connect remotely, through the power of VR.'
Workrooms seemingly appear as an alternative to the usual communication tools like Zoom, Google Meet, and Microsoft's Teams. But Facebook's VR chat room aims to offer a space where people can work or hang out as if they're together in person.
While people are inside the immersive environment, they pose as an Oculus Avatar, which is a virtual version of themselves. To make discussions easier, other features that can be utilized range from its mixed-reality desk and keyboard tracking, hand tracking, remote desktop streaming, video conferencing integration, and spatial audio.
The free beta of Horizon Workrooms is available for free on Oculus Quest 2. However, it can only be accessed in countries where Quest 2 is supported. As of writing, the VR device does not ship to the Philippines.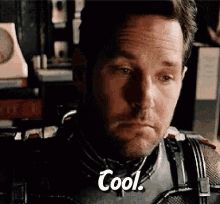 Banner: Oculus blogpost