Twitter user Rosey Blair was on a flight back to Texas with her boyfriend but the problem is, she wasn't sitting beside him. So she asked a woman to switch seats with her, which the woman agreed to do.
Joking with her boyfriend that the woman would find the love of her life with her new seatmate, Blair then presented one of the cutest "how we met story" thread Twitter has ever seen.
Oh boy, we're expecting cute work-out dates.
because nothing says "I like you" like a Ted Talk video.
Even the baby ships them two.
"Fitness tips" = flirting. **wink wink**
First they're sharing a cheese board…
NOW THEY'RE SHARING FAMILY PHOTOS??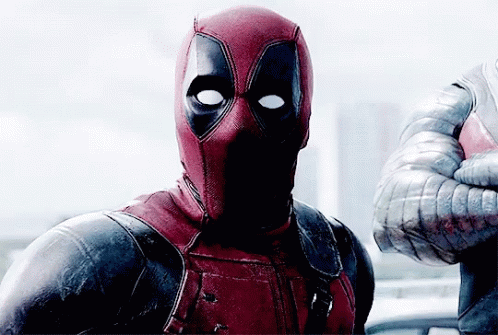 Wait, this is too fast!
Meanwhile, everyone is hooked.
This friend brought her phone to the bathroom, wouldn't want to miss anything!
And Rosey Blair is sure to deliver.
… exactly how long is this flight?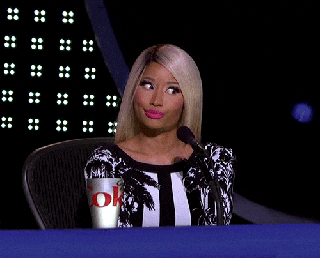 THEY'RE ABOUT TO LAND!!
Can we talk about the height difference? This is the cutest thing ever.
The plane may have landed, but the story continues.
AIRPLANE WOMAN LANDED HERSELF A HUNK!
And looks like we're getting a happy ending!!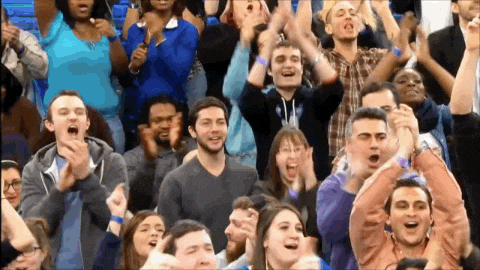 Contributed by: Moley Galindo