There have been interesting rankings on the world's greatest places and the coolest neighborhoods – all of which had places worth visiting. But this time, the Economist's annual report revealed that Vienna City is once again the world's most livable city.
Vienna reclaimed the top spot from Auckland, which went down to the 34th spot because of the COVID-19 pandemic restrictions. The Austrian capital slipped to 12th place due to the closure of its museums and restaurants in 2021. It previously maintained the highest position in 2018 and 2019.
The report added, 'Stability and good infrastructure are the city's main charms for its inhabitants, supported by good healthcare and plenty of opportunities for culture and entertainment.'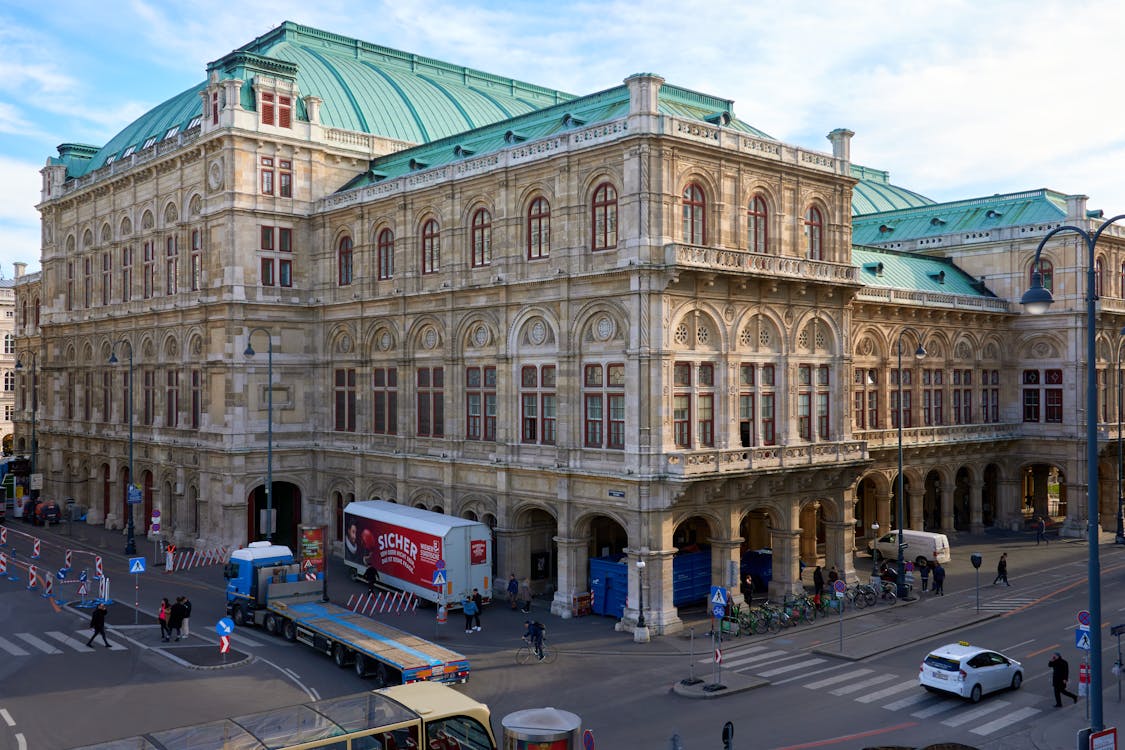 In the rankings, Vienna was followed by other cities that fared well including Copenhagen, Zurich, Calgary, Vancouver, Geneva, Frankfurt, Toronto, and Amsterdam. Osaka and Australia both landed in 10th place, while Paris recounted and came 19th, 23 places up from last year.
Kyiv, Ukraine's capital, was not included this year after its conflict with Russia earlier in February. Meanwhile, Russian cities Moscow and St. Petersburg dropped in the rankings.
The report pointed out that increased censorship "accompanies the ongoing conflict." It added, 'Russian cities are additionally seeing restrictions on culture and environment as a result of western economic sanctions.'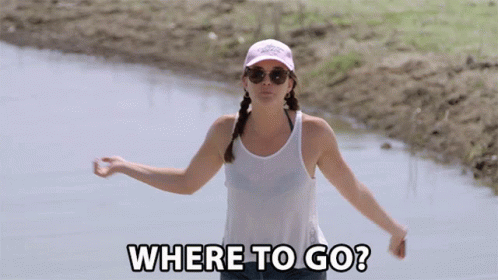 Banner: Unsplash/uniqueton