Victor Magtanggol's cringy visual effects have always been a fave topic to roast ever since the show's debut.
I just don't get how it's been 17 years since the state-of-the-art cinematics and graphics of LOTR has been made

AND STILL we see some fcking hideous, mundane, shitty plot and cgi effects like Victor Magtanggol.

Tangina naman, the Filipinos are way more talented than that.

— Chrystler (@chrystlerrific) September 7, 2018
Hell, there's even a YouTube channel dedicated to doing just that.
People made their assumptions
Some suggested that it's the tight production sched (since the show IS aired daily), the lack of budget, or that Filipinos simply lack the skill to keep up with their Hollywood counterparts.
But as told by Direk Boy Bardagol, the truth is more complicated – and a lot sadder than that.
In a lengthy FB post, Direk Boy shares what a visual artist once told him: Filipinos ARE capable of producing high-quality special effects, but choose not to do so, for their own well-being.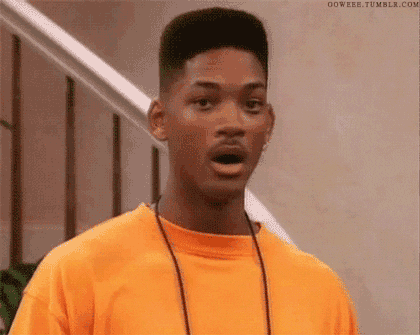 The artist claims that as the designers behind these shows are already overworked and unjustly compensated, the unfair treatment will ONLY GET WORSE since the companies will start requesting for Hollywood-quality visuals – for the same meager price.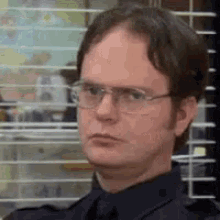 Direk's friend caps of his story by saying:
'Hanggat hindi nababago ang sistema ng bayaran at hindi nababayaran ng tama ang talento ng mga artists sa Pilipinas, hindi rin maayos ang mga makikita nilang mga effects sa aming mga visual artists.
Ang ganda ng effects na manggagaling sa amin ay ibabagay namin sa kung magkano ang budget na ibibigay nila sa amin.
Product = Value.'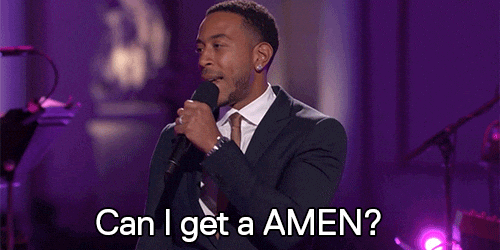 Sadly, artists being unjustly compensated for their work isn't exactly a new issue. Remember the time when Jameson Blake offered to pay designers with a shoutout?