Pasig City Mayor Vico Sotto has many titles tied to his name. Earlier this year, he was a supposed tagay advocate and an international anti-corruption champion. But recently, U.S. Secretary of State Antony Blinken recognized him as a partner in promoting anti-corruption and transparency efforts.
During Blinken's speech on Tuesday in Jakarta, Indonesia, he discusses America's approach in helping maintain "free and open" Indo-Pacific regions. He stated, 'We're finding partners in government, too, like Victor Sotto. He's the mayor of the city of Pasig in the Philippines.'
'Victor set up a 24/7 hotline for constituents to report cases of corruption.' he continued. 'It has made the awarding in public contracts more transparent, has given community-based organizations a say in the way the city spends its resources.'
The young mayor was joined by 12 other global "anti-corruption champions" back in February. He was also the only Filipino among the awardees, so it means a lot knowing that Blinken mentioned him again and cited his accomplishments as an example.
Blinken also explained that moving forward with an open and free Indo-Pacific could not only defend the rules-based order, but also promote "free places", which are open to criticism, self-reflection, and renewal. He said, 'We mean that on a state level, that individual countries will be able to choose their own path and their own partners.'
When it comes to the regional level, Blinken said, 'This part of the world problems will be dealt with openly, rules will be reached transparently and applied fairly, goods and ideas and people will flow freely across land, cyberspace, and the open seas.'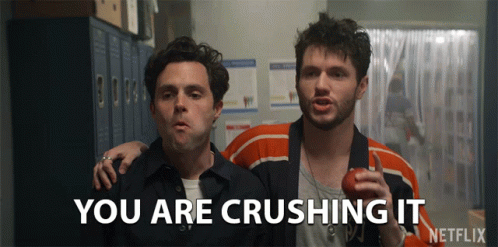 Banner: Rappler