It's official: The pvblic has a fetish for psychos and murderers.
While we're pretty aware that the Internet is a very, VERY weird place, there are still a few things online that manage to make us go 'WTF!'
Such is the case with a recent Twitter thread, which addresses the one debate that no one ever wanted an answer to: Who's more bangable, Venom or Ted Bundy?
To recap: Venom is a slimy, alien symbiote from Marvel comics and Ted Bundy is a real-life serial killer who killed dozens of women in the 70's.
So yeah, the real cream of the crop among men right there.
And in case you're wondering, the thirst for both Venom and Ted Bundy IS absolutely real, although it might have to do with the fact that both are played by heartthrobs Tom Hardy and Zac Efron respectively.
Ted, in particular, has been posthumously receiving a ton of thirst tweets recently thanks to Zac's charming turn as the serial killer in 'Extremely Wicked, Shockingly Evil and Vile' which premiered at the Sundance Festival.
The fandom for the infamous murderer has been so bad that even Netflix had to step in.
Venom-themed thirst tweets, however, have been circulating online since way back in April:
And here I thought 2019 couldn't get any weirder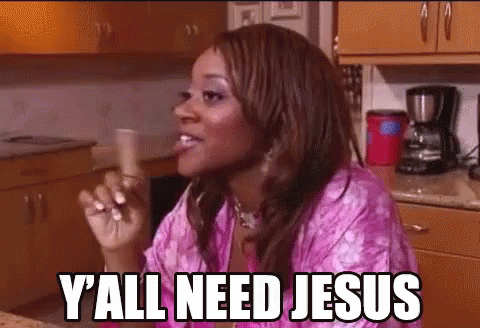 Watch the trailer for 'Extremely Wicked, Shockingly Evil and Vile' here:
Banner credit: mashable.com