This is the sign you've been waiting for
It's finally Valentine's Day, and we know what that means: a lot of lowkey flexing and even more lowkey hints to the person we're interested in.
For women in this dating scene (myself included), we're all well-aware of chat-relationships, that awkward limbo between waiting for him to ask you out and forgetting about him entirely.
It often feels 'desperate' for girls to make the first move in cases like this, but as our President once said: 'Anu na, 2020 na!!'
Subtlety is dead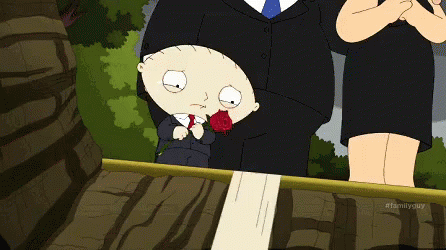 There are far too many options in finding an SO nowadays. With dating apps, sliding into DMs, and even heart-reacts as a form of flirting, being subtle just isn't gonna cut it.
With so much of modern dating being about mind games and waiting for replies, figuring out what you want and asserting it will make things damn easier.
When in doubt how you wanna ask him out, even coffee or a movie together is already a huge breath of fresh air.
pAbEbE culture
Growing up in a country with an embedded ligaw culture and surrounding Disney fairytales don't help either. Girls have become so used to letting men take the lead that voicing out in a relationship feels wrong.
But we have to remember that there are no prince charmings, and you're no poor damsel waiting for an outdated harana either.
We're all just regular people with our own set of flaws. If you find someone who makes you want to give it a shot, there's no harm in going for it.
You want to go on a date? Tell him. You want flowers? Tell him. There's nothing shameful in knowing how you want to be treated and telling it like it is.
Like in other aspects of life: we have to have a say in our relationships if we ever want to be fulfilled by them.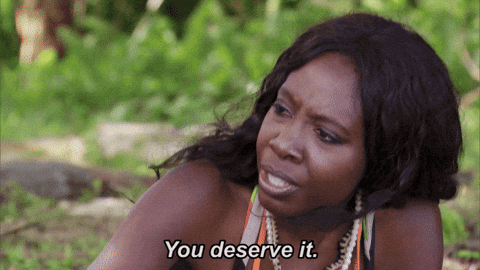 So try your luck and grab that steering wheel. If he accepts and you have a great time, that's great. If he doesn't, that's fine too.
There's plenty of fish in the sea. There's no time like the present to go after what you want – regardless of gender.
Do it. Fortune favors the bold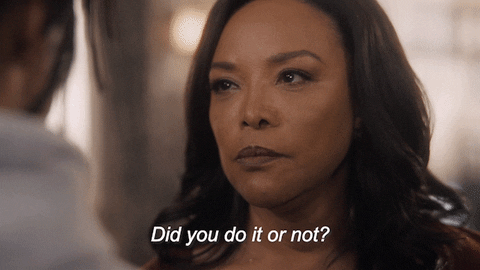 Banner art by Marx Fidel