Urban Dictionary isn't a big fan of Rodrigo Duterte, it seems.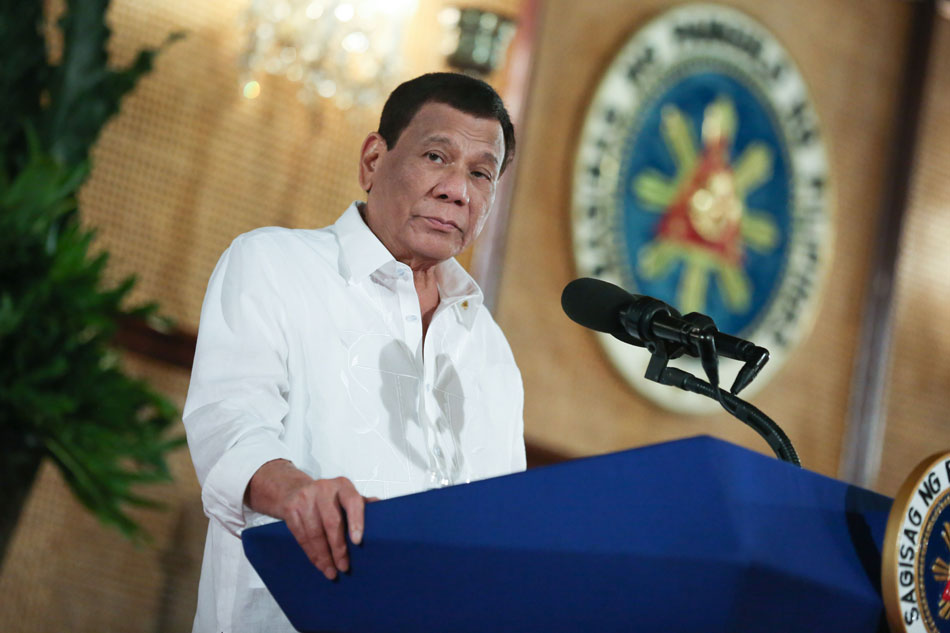 The online dictionary, popular for its definitions of slang words and phrases, has now listed a couple of varied, but brutal interpretations for the president's surname, depending on its use as either a verb, adjective or noun.
Among the descriptions include 'to scam, trick, to betray', 'deceptive, sly, fake', and 'a scam, sham, or rip-off'.
The part that really takes the cake are the examples on how to use 'Duterte' in a sentence, which reads 'Inidorong isang gamitan lang, sira na?! Naduterte ako.' and 'I trusted you! Why did you duterte me?!'
To be fair, Urban Dictionary isn't exactly one of the most reliable dictionaries out there, since it relies on anonymous netizens for its content. Plus, approved submissions aren't bound by any specific criteria and are instead, voted on by a group of volunteer editors.
How about you? What's your definition of Duterte?