If you're still listing down reasons to apply at the University of the Philippines, maybe this could convince you: It continues to be part of the top 100 in the Quacquarelli Symonds (QS) Asian University Rankings, which was released on Tuesday.
While UP placed 77th at the 2022 QS Rankings, it fell eight places lower than in the 2021 release. The website didn't specify the reason behind its decline, but it remains to be the only school in the country that's part of the top 100. There are 14 different local universities that also made it to the list but are part of the top 687.
Meanwhile, other leading universities improved their rankings such as Ateneo de Manila University (ADMU) at 124th, De La Salle University (DLSU) at 160th, and University of Santo Tomas (UST) at 177th. In the 2021 edition, ADMU was as at 135th, DLSU at 166th, and UST landed at 186th.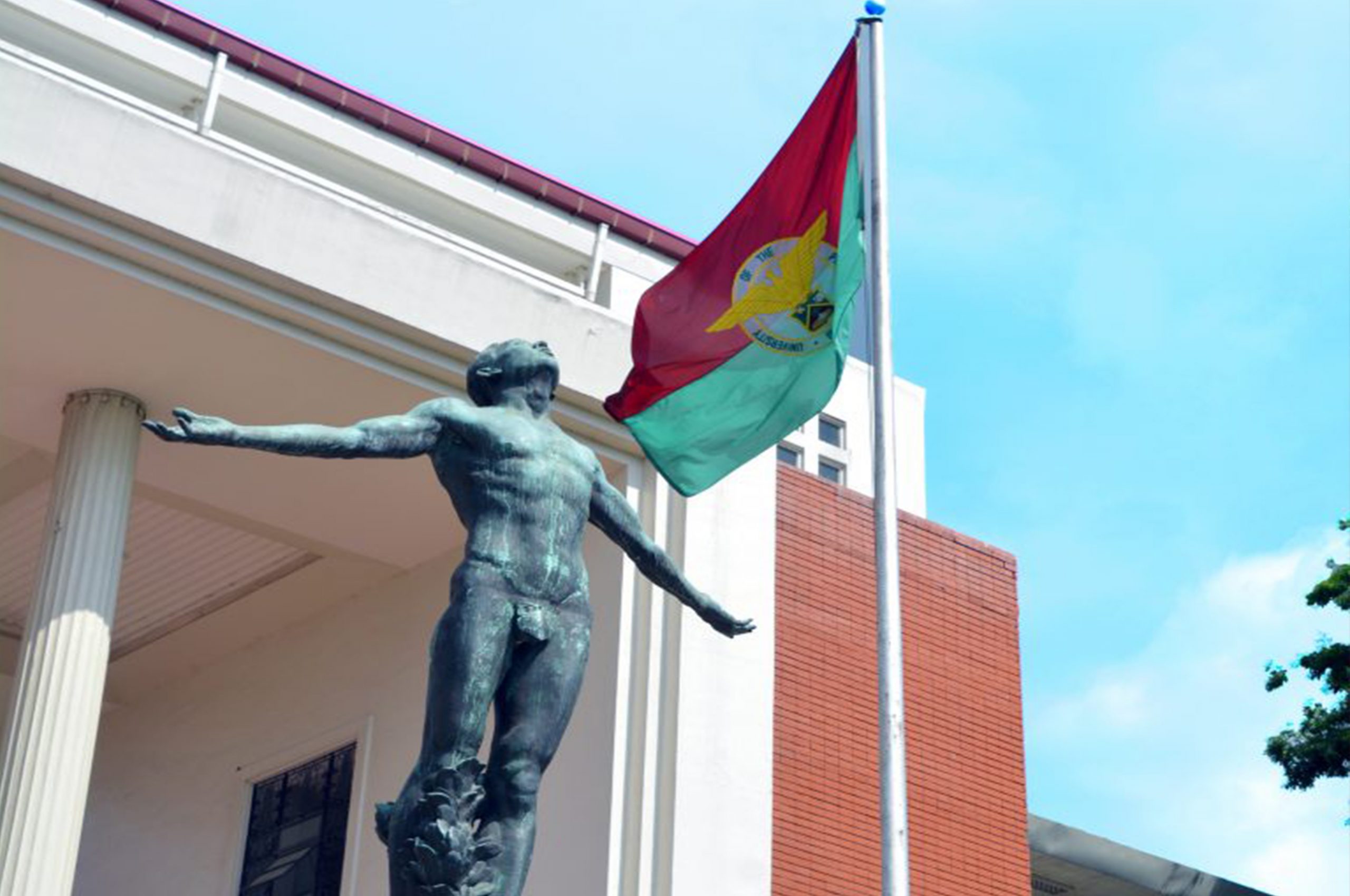 This year's ranking has been measured using 11 indicators: academic reputation, employer reputation, faculty/student ratio, international research network, citations per paper, papers per faculty, staff with PhD, international faculty, international students, inbound exchange students, and outbound exchange students.
Other Philippine universities included in the list and their rankings:
-Ateneo de Davao University (501-550)
-Mapua University (501-550)
-Silliman University (501-550)
-Mindanao State University-Iligan Institute of Technology (551-660)
-Central Luzon State University (601-650)
-Xavier University (601-650)
-Adamson University (651+)
-The Cebu Technological University (651+)
-Central Mindanao University (651+)
-Central Philippine University (651+)
-Lyceum of the Philippines University (651+)
The top 10 universities in Asia:
1. National University of Singapore (NUS) – Singapore
2. Peking University – China
3. The University of Hong Kong – Hong Kong
4. Nanyang Technological University, Singapore – Singapore
5. Tsinghua University – China
6. Zhejiang University – China
7. Fudan University – China
8. Universiti Malaya – Malaysia
9. The Hong Kong University of Science and Technology – Hong Kong
10. Shanghai Jiao Tong University – China
The QS World University Rankings portfolio started in 2004 and it has become the world's "most popular source of comparative data about university performance."
Banner: The 'Female Oblation' | Tricia Zafra via SubSelfie.com