As the enhanced community quarantine screeched our normal lives to a halt, we are indebted to 'frontliners' who are risking their health to keep our systems afloat.
We have doctors, nurses, and other medical personnel who work 'round the clock to ensure our hospitals are running without fail. We have our police and military force guarding and patrolling our streets. We have scientists who are relentless in finding solutions to this pandemic.
As expected this Labor Day, these people will receive no shortage of praise from everyone on social media. But in a day dedicated to celebrating the value of all workers, let's also be reminded of our other unsung heroes such as farmers, vendors, cashiers, delivery crews, even your local barangay staff.
More than ever, there is a need to shed light on the plight of these workers who have long been disadvantaged by a capitalist economy. After all, in this current crisis, it's the improved benefits, not the praise, that will help these frontliners survive.
Instead of saying 'thank you' for the nth time, how about we rally for their economic and social welfare? For a long time, the low and unequal minimum wage across regions has been an issue. Contractualization as well- a problem that was promised to be solved, but one that continues to persist.
On top of that, some companies pass on enrolling their staff to welfare perks such as Philhealth, SSS, and Pag-IBIG. And even if they do, others under-declare or purposely give lower benefits.
You might question why these workers won't simply raise their voices against these malpractices. We forget to account that they are sometimes barred from joining or forming unions or else risk losing their tenure. For others, such as drivers and farmers, it's far worse, since they are dependent on the gig economy.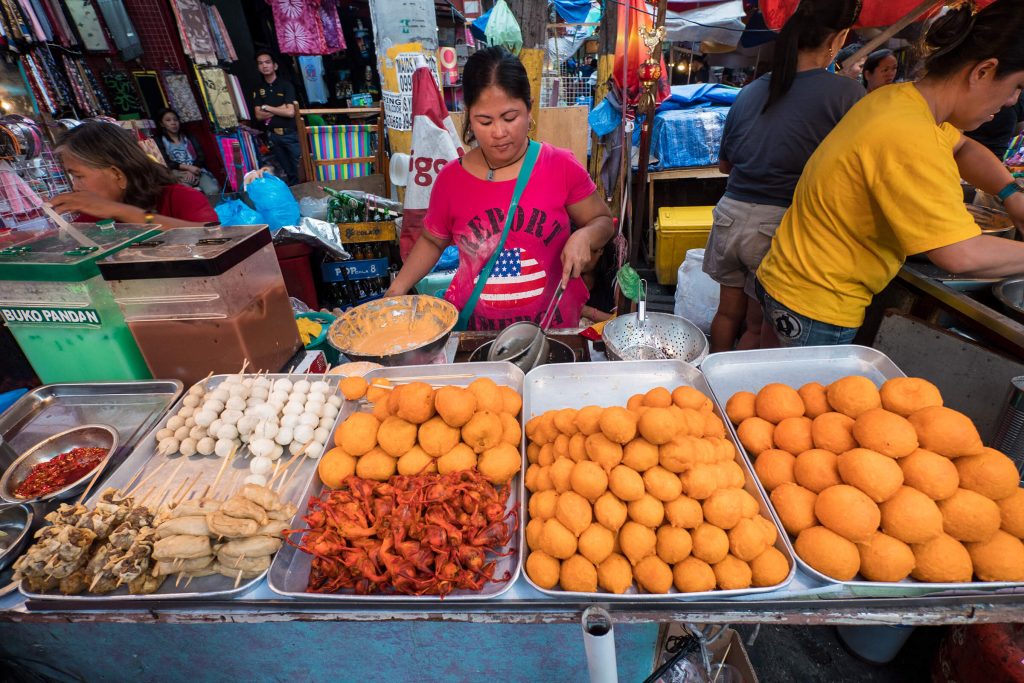 With no formal contracts and only verbal agreements, these workers are at the mercy of their contractors and their lax promises. And if malpractices do happen, the battle in court turns into an uphill struggle due to the absence of legal agreements.
It's these kinds of disadvantages that leave these unsung heroes with little choices during this quarantine. If they don't leave their homes to work, they risk endangering their jobs, losing money their families sorely need, or worse, dying of hunger.
For them, choosing the risk of infection is the only rational way to survive. The saddest part is, with the lack of benefits, these workers barely have anything to fall back on in case they do get sick.
So as we clap our hands and salute our unsung frontliners on social this Labor Day, let's remember one simple truth: They don't need our praise and adoration.
What they really need are voices loud enough to echo their pleas. We need to think radically and propose sound solutions to end all economic and social oppression these people have been experiencing. We need to demand these companies to end their malpractice. If we have to boycott those companies who exploit their workers, then let's do it.
Think about these workers, feel pity for them, and save that emotion. After the COVID-19 crisis ends, changes will happen. Here's hoping improved benefits are one of them – and that starts with people willing to support the cause.
Banner: Marx Fidel