One of the social media platforms where you can express your thoughts and interact with a large audience is Twitter. Some replies may get out of hand, so the micro-blogging site introduced the Safety Mode feature so that users can have healthy conversations.
Twitter's Safety account posted a video regarding its latest feature that limits unwelcome interaction on the platform. It helps users autoblock spammy or abusive responses. Some examples are replies that lead to harassment and "dogpiling."
A follow-up Tweet explained that Safety mode is currently available in the coming months to a small group of users on the platform. It will be expanding its reach of beta testers once it gathers feedbacks.
Introducing Safety Mode. A new way to limit unwelcome interactions on Twitter. pic.twitter.com/xa5Ot2TVhF

— Twitter Safety (@TwitterSafety) September 1, 2021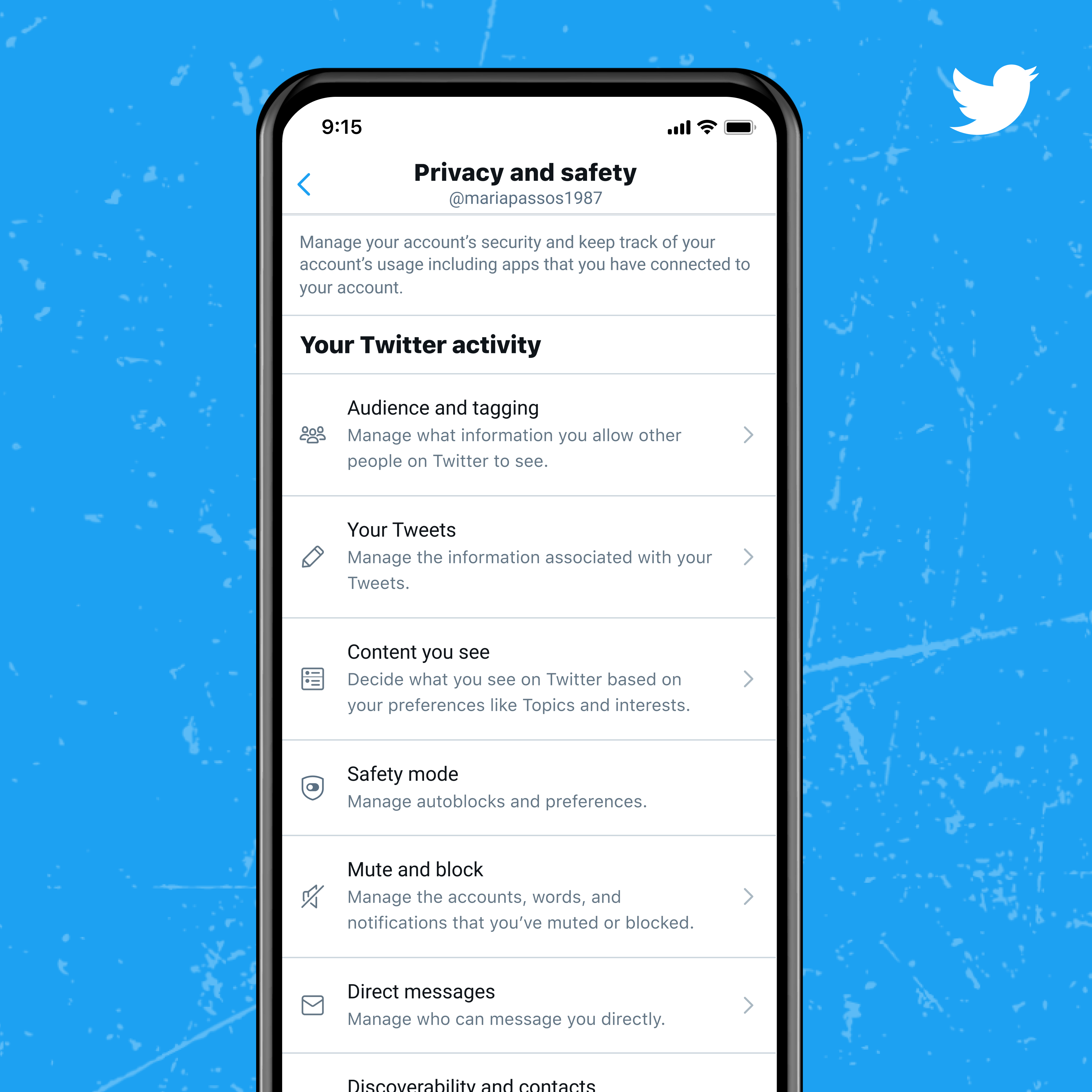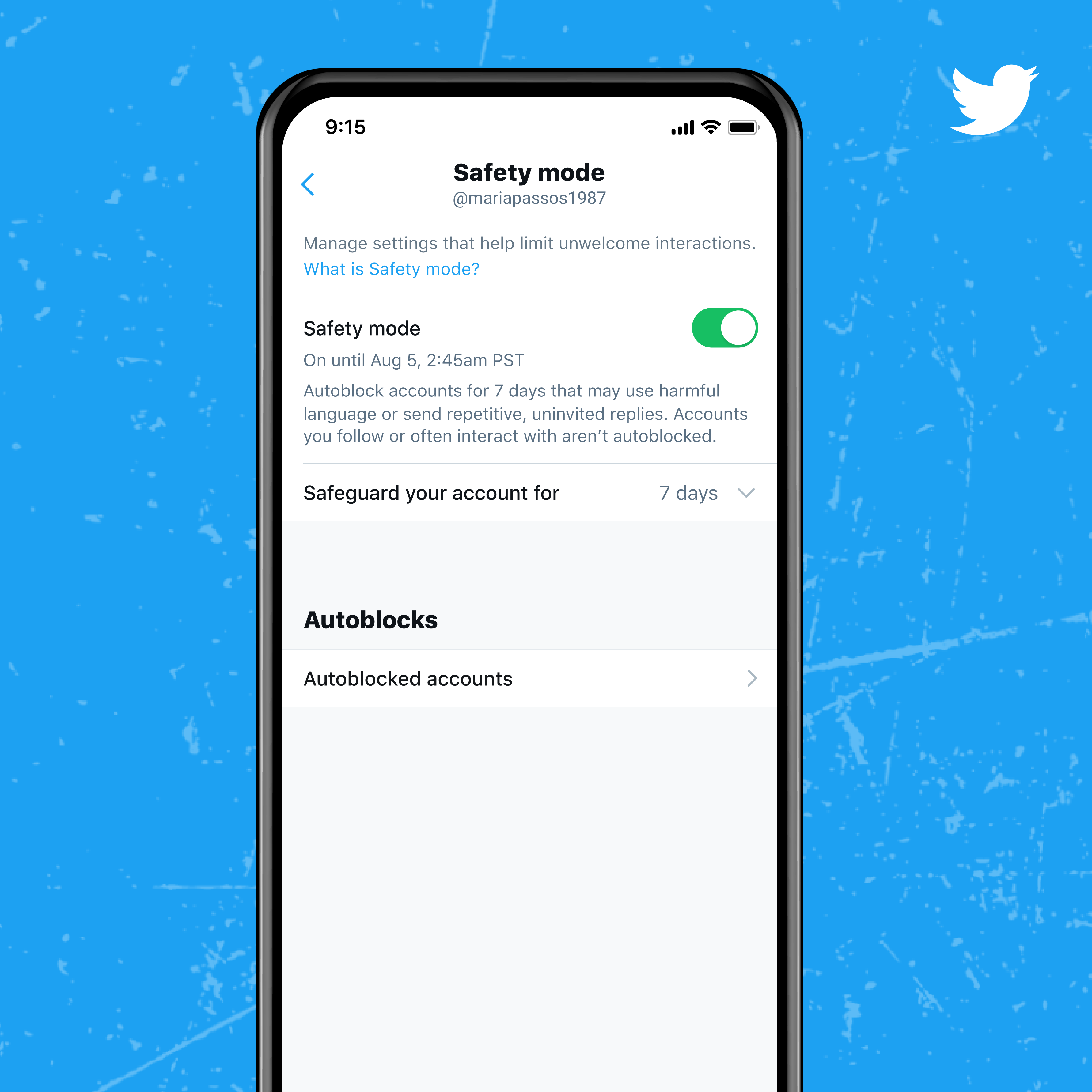 In a blog post, Twitter Product Lead Jarrod Doherty explained that users could access the feature through Privacy and Safety under Settings. Once it's switched on, the platform's systems will evaluate the possibility of a negative engagement through the Tweet's content and the relationship between the Tweet author and replied.
The feature will then temporarily block accounts for a week for sending potentially harmful words or sending repetitive responses or mentions. This means that those users won't be able to follow your account, see your Tweets, or slide into your DMs.
Doherty said that Twitter conducted various listening and feedback sessions for trusted partners with expertise in online safety, mental health, and human rights, including members of its Trust and Safety Council. He said, 'Their feedback influenced adjustments to make Safety Mode easier to use and helped us think through ways to address the potential manipulation of our technology.'
Banner: (R) Unsplash/stereophototyp, (L) Twitter