Even before Miss 'Rona existed, physically adding to cart in malls was an ordinary activity that people would do. Lately, digital platforms have been making a breakthrough, and online shopping has slowly gained the upper hand. In an attempt to join the e-commerce scene, Twitter is testing its new shopping feature.
The platform's latest business feature, called Shop Module, is currently being tested with US brands for now. Twitter's product lead Bruce Falck explained, '[It] is a dedicated space at the top of a profile where businesses can showcase their products.'
'When people visit a profile with the Shop Module enabled, they can scroll through the carousel of products and tap through on a single product to learn more and purchase — seamlessly in an in-app browser, without having to leave Twitter,' he added.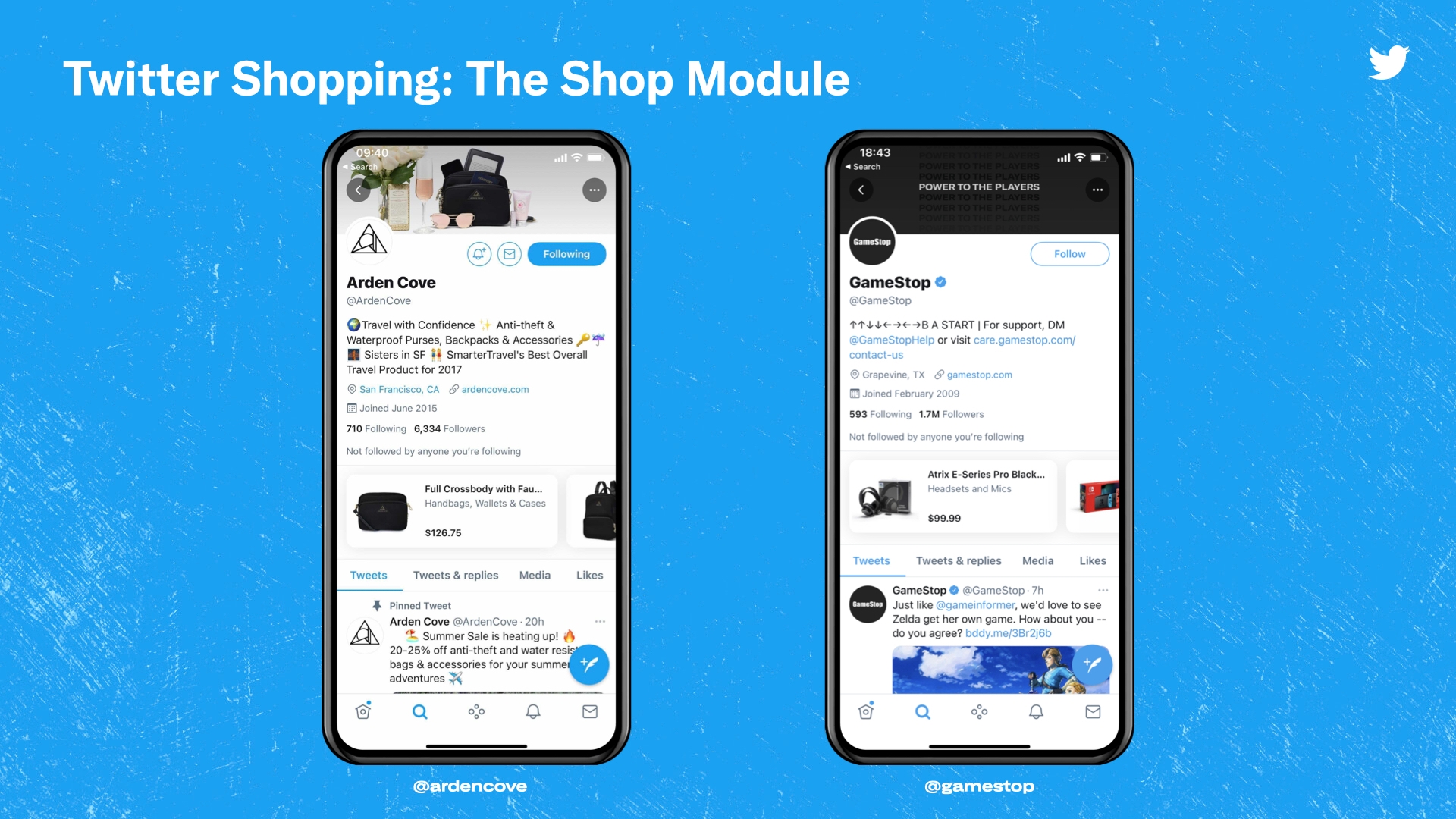 The e-commerce concept was revealed to be in its early stages back in 2015. Twitter explored the option of adding a "Buy Now" button, product pages, and collections. However, it decided to put the idea on hold back then.
Now that the microblogging platform has its Shop Module, it aims to help users from tweeting about products to actually buying them. It also tries to learn people's preferred shopping experience.
Since the feature just launched, its rollout to other countries and instructions on accessing the feature has no established guidelines yet. Falck said, 'Stay tuned. Though we are in very early explorations, we're excited about the potential of shopping on Twitter and eager to learn more as we go.'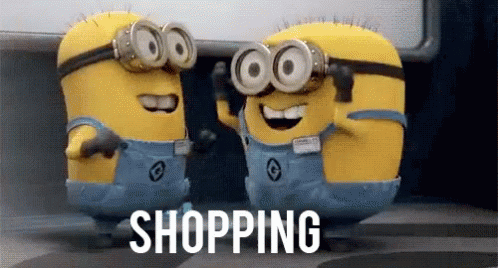 Banner: Twitter image from Pexels/brettjordan