Words have a big role in making or breaking someone's day. It might even fuel unwanted discussions or an unexpected 'online rambulan'. But in an effort to prevent intense conversations, Twitter is testing prompts that appear before users post a potentially heated tweet.
The Twitter Support account announced on Thursday that the warning will be available on both Android and iOS users, which makes them check the vibe of a convo before joining in. It added, 'This is a work in progress as we learn how to better support healthy conversation.'
To determine which convos will receive the new prompt, Twitter could consider the topic and relationship between the tweet's author and the replier. It clarified, 'It's an early test, so we may not get it right every time.'
Ever want to know the vibe of a conversation before you join in? We're testing prompts on Android and iOS that give you a heads up if the convo you're about to enter could get heated or intense.

This is a work in progress as we learn how to better support healthy conversation. pic.twitter.com/x6Nsn3HPu1

— Twitter Support (@TwitterSupport) October 6, 2021
The post also included photos that show how the prompts would appear. When users land on an ongoing thread, a heads up will read "conversations like this can be intense." But users attempt to engage in a seemingly heated discussion, a prompt that says "let's look out for each other", with three bullet points that further explain the warning.
Twitter has rolled out other prompts and features throughout the year to help prevent offensive and harmful tweets. An example is the introduction of Safety Mode to protect users from unwanted messages and replies. In June, the microblogging site also tested three alert features to stop the spread of fake news.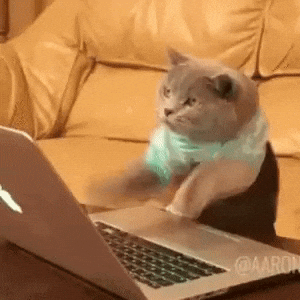 Banner: (L) Fabian Sommer/Picture Alliance/Getty Images