With the milk tea craze still going strong, we're pretty sure that everyone has tasted the drink, and some have even become huge freaks about it.
But what if we tell you that you can step up your game by enjoying it during chillnuman aaaaaand even getting a little tipsy from it?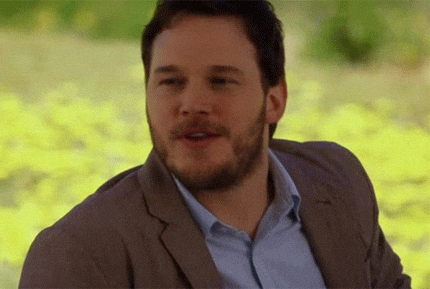 Yup, you definitely can with this alcoholic milk tea, the Tranquilitea, by Default: Café Pub.
Default has been in the streets of Malate for quite some time, popular with its aesthetic interior and uniquely curated menu that will make you invite your friends ASAP.
It's perfect for people who'd want to try something new or those who just wanna find out what milk tea spiked with alcohol tastes like. You can even choose your preferred base which varies from the mild (Brandy, Gin, Rum) to the strong (Vodka, Whiskey, Tequila).
Plus, you also get to pick the perfect partner to complement the alcohol of your choice with flavors like Vanilla, Chocolate, Strawberry, Caramel and Hazelnut.
Aside from milk tea, you can also enjoy their signature alcoholic milkshakes
The Cinnamon Oreo Jagershake (Jagermeister + Oreo) looks awesome
Or their alcoholic coffee!
Check out their entire menu here. 'Default: Cafe Pub' is located at 1844 Pilar Hidalgo Lim Street, Malate, Manila.
Contributed by Cha Balcos