Rocky Fans, the long wait is over! Creed 2's first trailer just dropped and we're already hyped.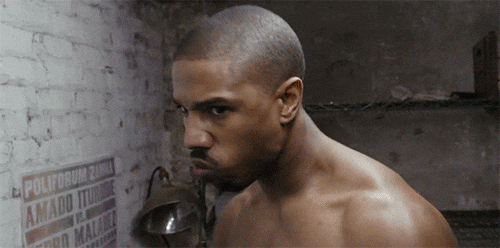 Michael B. Jordan is back to reprise his role as Adonis Creed, Apollo Creed's illegitimate son, who's trying to find his mark in the boxing world.
Although Ryan Coogler (who has also worked with Michael B. Jordan on Fruitville Station, Black Panther and Creed) will no longer direct this sequel, he will return as the film's executive producer.
Director Steven Caple Jr. will direct instead.
Don't worry, he went to school to film school with Coogler so you'll probably still have some Coogler blueprints for Creed II.
Sylvester Stallone, Tessa Thompson, and Phylicia Rashad will return to reprise their roles as well.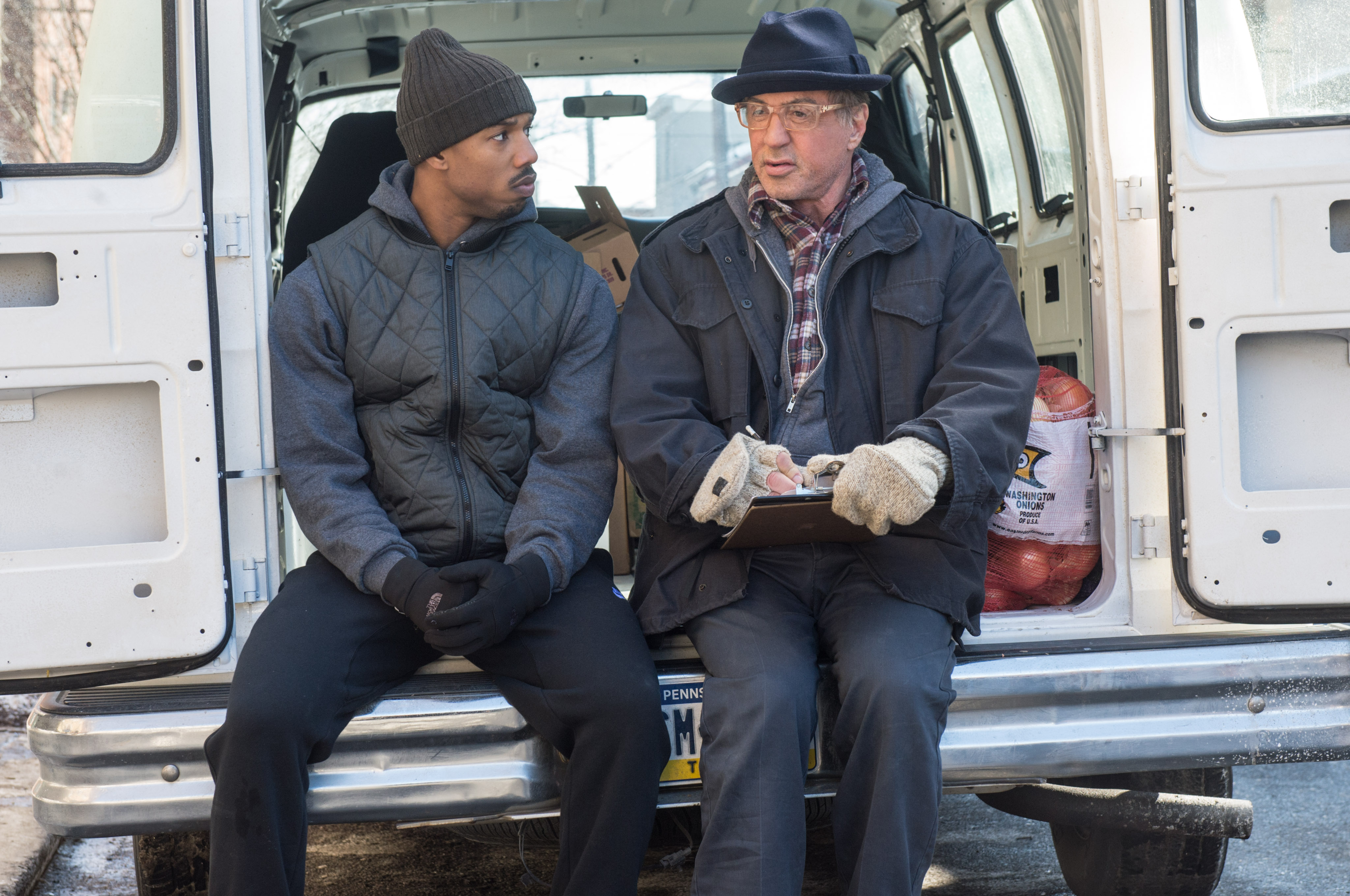 However, this isn't just another boxing movie, as Adonis Creed is forced to balance his boxing career and his personal commitments. As Rocky says in the trailer, he's got everything to lose.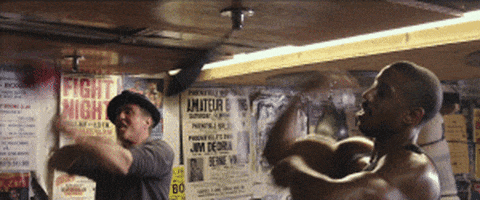 And it's not just about boxing anymore, because there's someone else is coming back.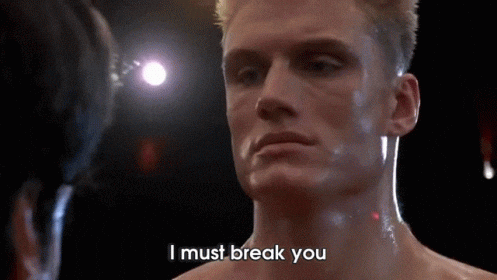 That's right, we're pretty sure you caught that very brief snippet of a boxing robe with the word 'DRAGO' on it.
IS THIS THE REVENGE MATCH WE'VE ALL BEEN WAITING FOR?
It's confirmed that Dolph Lungden will be reprising his role as Ivan Drago for Creed II, and  Florian Munteanu will be playing his son, Ivan.
YUP, WE'RE EXCITED.
Also did you catch that bad-ass snippet of Creed doing boxing training IN A POOL?
You gotta admire Michael B. Jordan's dedication for this one.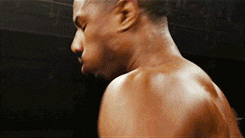 Also Kendrick Lamar's DNA as music for the trailer? PERFECT.
Creed II hits theaters this November 21.
Check out the trailer here:
Contributed by: Moley Galindo