What. A. Legend
A 100-year-old tortoise just proved that being notoriously promiscuous isn't exactly a bad thing. Hell, it might just one day save your entire species.
Diego the sex machine, whose name comes from the San Diego Zoo, has earned the honorable distinction of saving his species from extinction by literally having too much sex.
Just look at that smug smile. He looks so proud.
Before feeling the wrath of Diego's unmatched libido, the giant tortoise population on Espanola in the Galapagos Islands only consisted of 2 males and 12 females. After his introduction in 1977 as part of a breeding program, it grew to over 2,000, with around 40% being credited as Diego's offspring.
'He's a very sexually active male reproducer. He's contributed enormously to repopulating the island', said a representative from the Galapagos National Parks.
And after 40 years of service, Diego will now bid goodbye to the playboy lifestyle. He will be released back into Espanola, where he was originally taken from in 1930, as a retirement gift.
Talk about a job well done.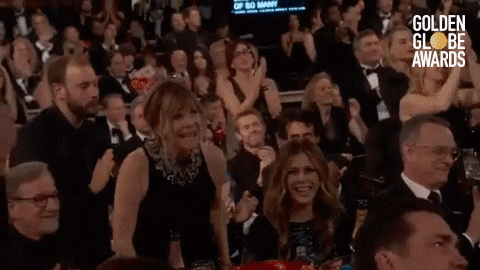 Banner credit:WKRG