2018 was one big thirst trap tbh. The year was a swoonfest, filled with male celebs both new and old that got us saying 'Oh me, oh my.'
Carlo Aquino
After years of playing more of a supporting role, 2018 was the year Carlo Aquino finally got the recognition he deserved.
Starring in hits like 'Meet Me in St. Gallen' and 'Exes Baggage', the Internet revisited their obsession with the 33-year-old actor's timeless boyish charm, especially when paired with real/reel life ex, Angelica Panganiban.
Cole Sprouse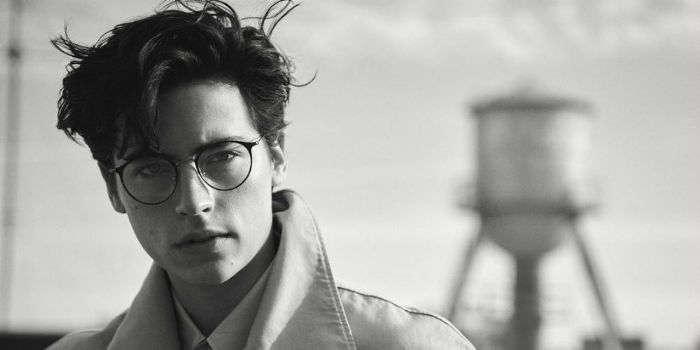 While the pvblic has long obsessed for the former Disney child star ever since 2017's Riverdale, it was his laid-back, sando-wearing tour of Manila that made us fall in love even more.
Jacob Elordi
Yeah, he was pretty much a stud in Netflix's 'The Kissing Booth', but whenever you can turn your adorable onscreen love team into reality, that's always a plus.
Noah Centineo
Noah Centineo got us high on Peter Kavinsky, whether it be because of his boyish good looks, his Mark Ruffalo-ish voice, or his fascination with Korean yogurt.
It's a good thing then, that a sequel to 'TATBILB' is in the works, 'cause let's be honest: We simply can't get enough of his 'Woah Woah Woahs'.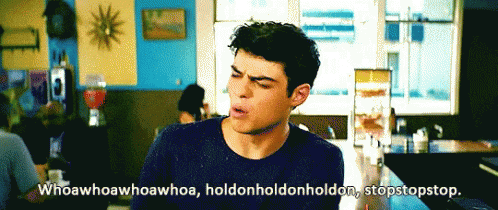 Paolo Avelino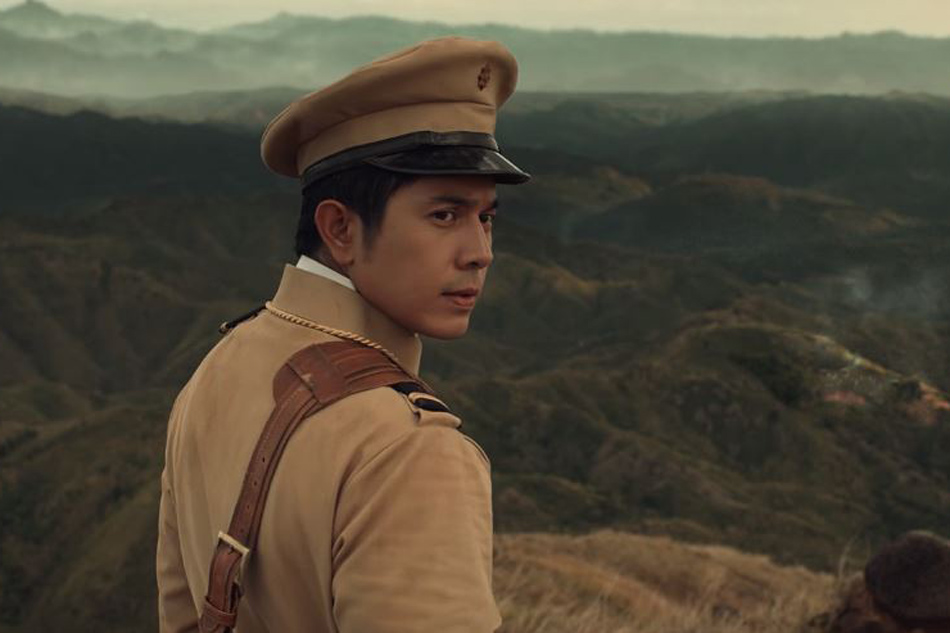 The term 'Na-Goyo' wasn't born without reason.
Not only did Paolo Avelino capture the boy general's womanizing ways perfectly in 'Goyo: Ang Batang Heneral', but his portrayal also made us pity the tortured and PTSD-riddled soul beneath Del Pilar's stoic facade.
Paul Klein
We're feeling a bit torn on Paul Klein this 2018. On one hand, we pity the LANY frontman for his heartbreaking split with Dua Lipa at the beginning of the year.
On the other, said breakup DID inspire LANY's 'Malibu Nights' (which is a damn good album IMO) and the subsequent promo concert in Manila in 2019.
When one door closes, another one opens, I guess?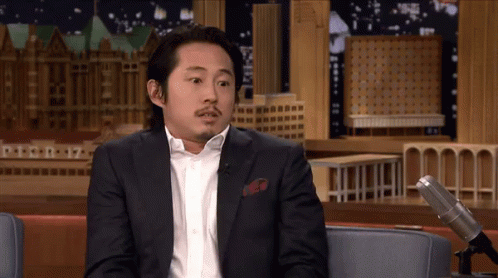 Matty Healy
The 1975 made a comeback bid after disappearing for two years – and it was awesome.
Their third album, 'A Brief Inquiry Into Online Relationships' was a hit, a concert tour (which includes Manila) is on the way, and their newfound partnership with Fil-artist No Rome is nothing short of perfect.
More of the same in 2019, please?
Tony Labrusca
One word. 'Glorious'. Look it up. Thank me later.
Did we miss anyone? Comment below!