Unless you're Japanese, finishing your travel bucket list can be a bit of a pain in the bum, mostly because of all the paperwork involved in acquiring a visa.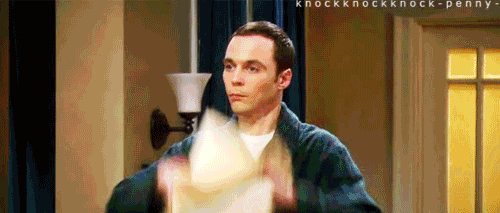 Still, the Philippine passport is entitled to visit visa-free countries… and a couple of them are pretty legit.
1. Peru
Where: South America
The lowdown: This is a perfect travel destination for those who are die-hard fans of conspiracy theories. Majority of Peru's history remains a mystery, with no one really agreeing on how the country came to be. As such, the place is a famous breeding ground for amazement and wonder.
Must see: Nazca Lines, Machu Picchu, Cusco
2. Brazil
Where: South America
The lowdown: Brazil is the spot for the littest happenings attended by the most diverse group of party-goers in the world. Watch out for the 'Carnival', Brazil's biggest festival, where culture and nightlife mesh into one epic party.
Must see: Christ the Redeemer, Ipanema Beach, Copacabana
3. Ecuador
Where: South America
The lowdown: A nature lover's wet dream, Ecuador is home to the most exotic collection of animals, some of which are exclusive to the island itself. Plus, you can also visit Quito, the only city in the world which sits perfectly between the northern and southern hemispheres of the globe.
Must see: Galapagos Island, Quito, Cuenca
4. Nepal
Where: South Asia
The lowdown: Nepal is the place to be if you want to spice up your travel portfolio. In contrast to a bustling nightlife, Nepal opts for a more relaxed scenery with temples and the roof of the world, Mount Everest.
Sidenote: Shouting "I'M THE KING OF THE WORLD!" once you're at the peak is an absolute requirement.
Must see: Mount Everest, Kathmandu, Pokhara
5. Kenya
Where: Africa
The lowdown: A live-action Lion King movie is happening so now would be a good time to be in touch with your inner Simba before the film's debut. You can enjoy the world's best wildlife against the backdrop of a majestic, dormant volcano – Mt. Kilimanjaro.
Must see: Simba (if you can find him), Amboseli National Park, Samburu National Reserve